As you might know that Disney+ is the Video-on-demand service owned by Walt Disney. It was launched in November 2019 in United States, Canada, and the Netherlands. Now the company is going to launch Disney+ Hotstar service in India on 3rd April 2020.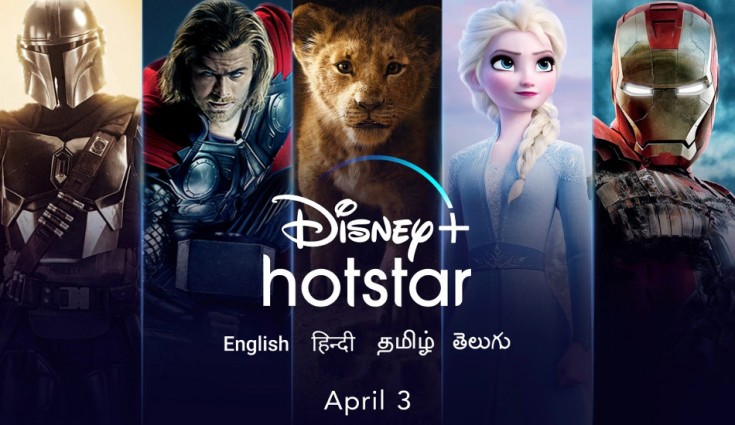 Earlier the company was planned to launch Disney+ Hotstar in India on 29th March 2020. But because of the Novel Coronavirus outbreak, the company has come up with the new launch date i.e. 3rd April 2020.
Uday Shankar, President, The Walt Disney Company APAC and chairman, Star, and Disney India says. "The opportunity in the market hasn't changed for us. IPL was the biggest reach driver to take the message (of the launch of Disney+) to every cricket lover. But there were too many developments then and we needed to reassess the situation, With all television production stopped and even newspapers not reaching many parts, there is a dearth of fresh and positive content and we have the world's most exciting stories and brands with us."
Disney and Hotstar come up with 3 different plans listed below.
Disney+ Hotstar VIP will be available for ₹399.
Disney+ Hotstar Premium will be available for ₹1499.
Disney+ Hotstar ad-supported 
Disney+ service includes original movies and television series from Disney, Pixar, Marvel, Star Wars films, and National Geographic. If you're a fan of Disney content and living in India then Disney+ Hotstar will a very good deal for you. From 3rd April you can able to see all whole Disney content and Hotstar content under the one roof.
Related: Disney+ supports Chromecast and Android TV [Confirmed]
For more news, latest updates, and how-to guides stay connected with us.