Disney+, one of the fastest growing streaming services due to its original content has brought a new issue for smart TV users. Disney+ is having a lot of exclusive content such as the new Marvel movies and series, which is one of the major reasons for the growth it is receiving nowadays. But, recently Disney+ received a new update on smart TVs and this update has become a problem for some smart TVs. A similar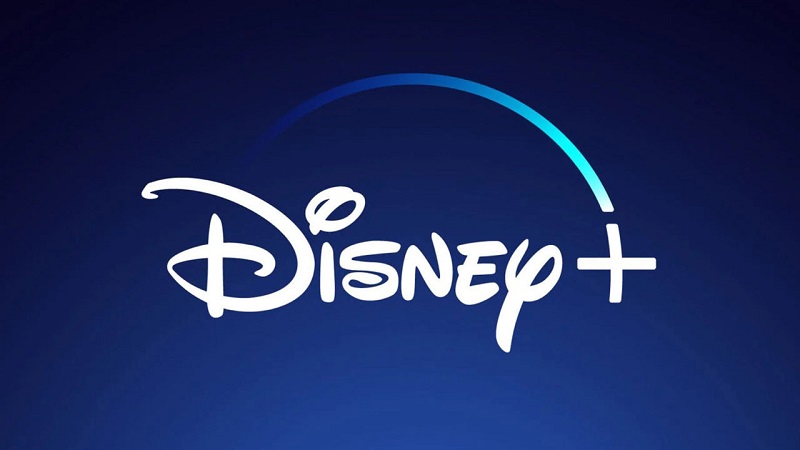 The new update on the Disney+ app (version 2.9.1) for Android TV and Google TV came out a couple of days ago. And after this new update, Dolby Atmos is not working on many Android and Google TV devices. The issue was reported by many users on Reddit along with the TV models which got affected. According to these reports, all the Sony Bravia TVs with Android or Google TV are facing the issue. Other than Sony Bravia TVs, the issue is also reported on the Nvidia Sheild TVs. There are also some reports regarding the same issue with the Disney+ and Apple TV apps on TCL Android TV.
Disney+ has not provided any solution regarding the issue till now. However, according to the users, rolling back to the previous version has solved the issue for them. So, if you are facing the same issue check whether you are running version 2.9.1 or not. If yes, then roll back to the previous version to solve the issue. Disney+ might solve the issue with the next update for the app. So, you can also wait for that if you are not comfortable with rolling back to the previous version.