Google has opened its first ever Gadget store in London and it offers the full range of Google Devices and products. The store, to be called The Google shop it will sell the company's range of Android phones and tablets, Chromebook laptops, and Chromecasts.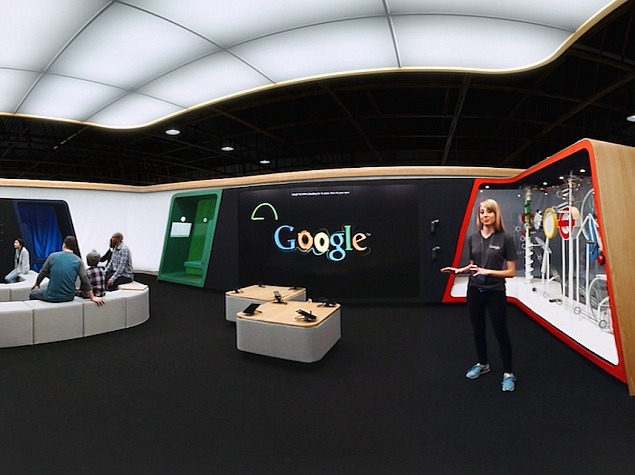 Also Read aur article : What is Google Chromecast?
In this shop Customers can test the latest technology in the Google lounge area, and a 'live trending' screen will be streaming popular searches. Furthermore regular workshops will include tutorials about online security. In addition to it  "Open House" events are their where teachers can test educational tools. There will also be a wall where customers can use digital spray paint cans to doodle on the walls. There will also be a "Chromecast pod" where users can watch Google Play movies and YouTube videos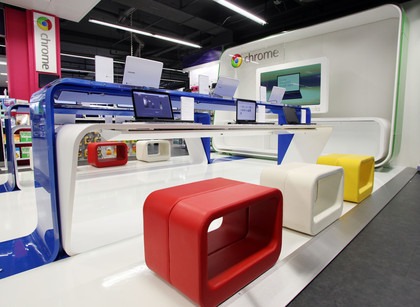 "The pace of innovation of the devices we all use is incredible, yet the way we buy them has remained the same for years. With the Google shop, we want to offer people a place where they can play, experiment and learn about all of what Google has to offer," James Elias, the UK marketing director for Google, said in a press release.
From various sources we get the news thattTwo more Google Shops are set to open later in the year. Who's gone there? share your experiences with us.