Google launched this revolutionary device at a Breakfast Event in San Francisco on 24th July 2013. Its Google's big idea for the living room, commanding the television with its new Chromecast.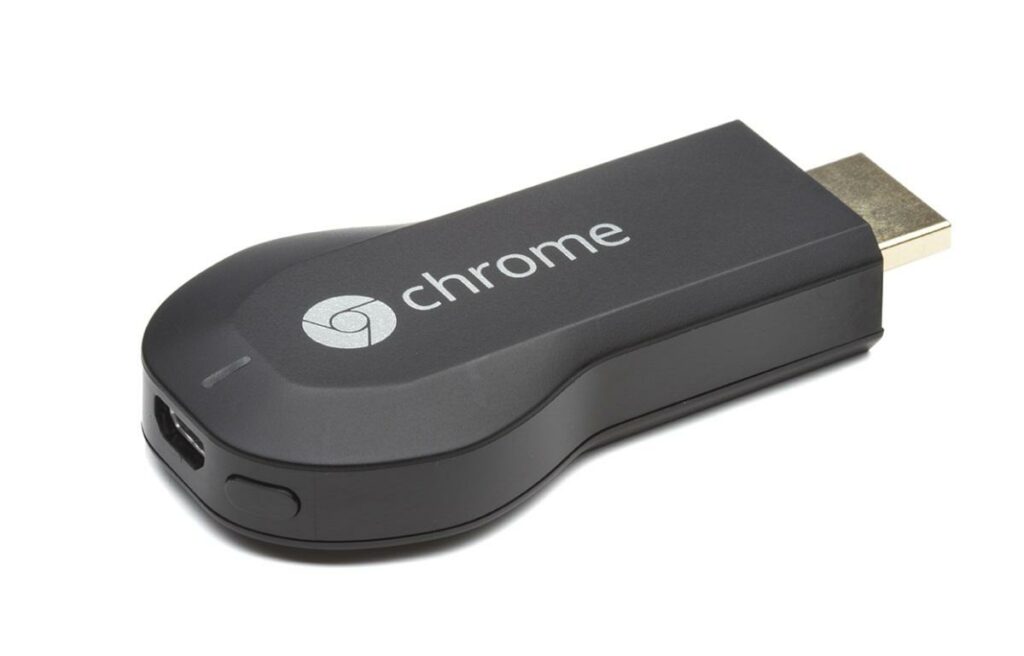 In real words Google Chromecast is a low-cost accessory that plugs into a TV and allows users to stream video, you can share anything (video format) from the Google Chrome browser, or play music from their smartphones, tablet or computer on the big screen.
The Chromecast works with any Android or iOS device, which function as remote controls directing the little device to pull the video from the cloud and play it on your TV. You can also control the Chromecast with your PC or Mac.
In order to control it, Google has launched Chrome extension as well as Android App also which will help you to easily access media from your device to TV.
It seems that this small product appears to be hit as In just 24 hours after launch it has sold out on Amazon.com and Best Buy's online store less than 24 hours after going on sale. But if you want to buy it, then you need to head over to the Play Store as it's still available there.
Google Chrome is the cheapest Streaming media solution currently available in the market. Earlier Roku was the least expensive Roku box available for $50 and Apple's Apple TV was available for $100.