Google is well known for shutting down major services, that doesn't get much attention. Now, Google announced that they are shutting down Stadia its cloud gaming platform through a blog post. In recent times, the search engine giant also shuts down its social network Google+ and its instant messaging app Google allo.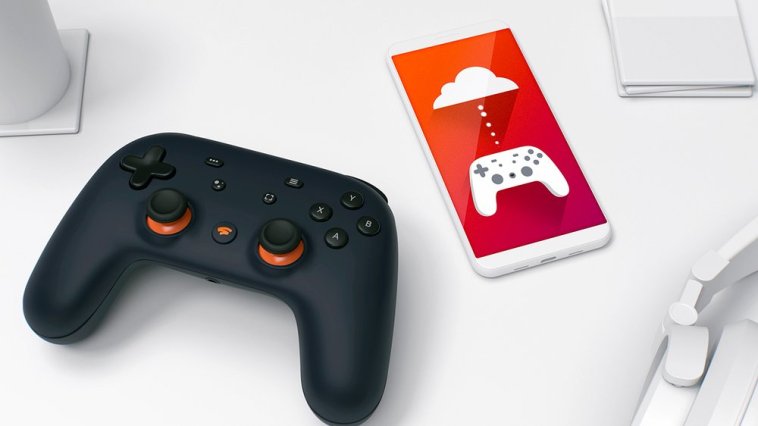 Phil Harrison, Vice President and General Manager Stadia says ~

A few years ago, we also launched a consumer gaming service, Stadia. And while Stadia's approach to streaming games for consumers was built on a strong technology foundation, it hasn't gained the traction with users that we expected so we've made the difficult decision to begin winding down our Stadia streaming service.
Google will be shutting down the Stadia service on 18th January 2023. Till 18th Jan, Stadia players can access their games library and play the games. Here is good news for Stadia players who purchases Stadia hardware, all games and add-on content purchases made through the Stadia store will get refund by mid January 2023.
The company says the technology platform of Stadia has proven to be powerful, and it will be used in other parts of the company i.e Youtube, Google Play, and our Augmented Reality (AR). Moreover, Google has already made the Stadia technology a white label product, that lets other companies to use the technology without becoming the part of Stadia ecosystem.
For more news, leaks, and guides related to Google and streaming products stay connected with us.