Windows is the most used Operating system in the World and Google Chromecast is the most used streaming stick or we can say casting device. Some people get some problems in setting up Chromecast on their TVs from Windows. So here we have written a guide to setup Chromecast on your TV from Windows PC. Earlier, there is a Chromecast Setup was available for Windows computers running Windows 7 or higher. But now Google has given casting support in Google Chrome v72 and above. Follow the steps below to Chromecast setup on PC.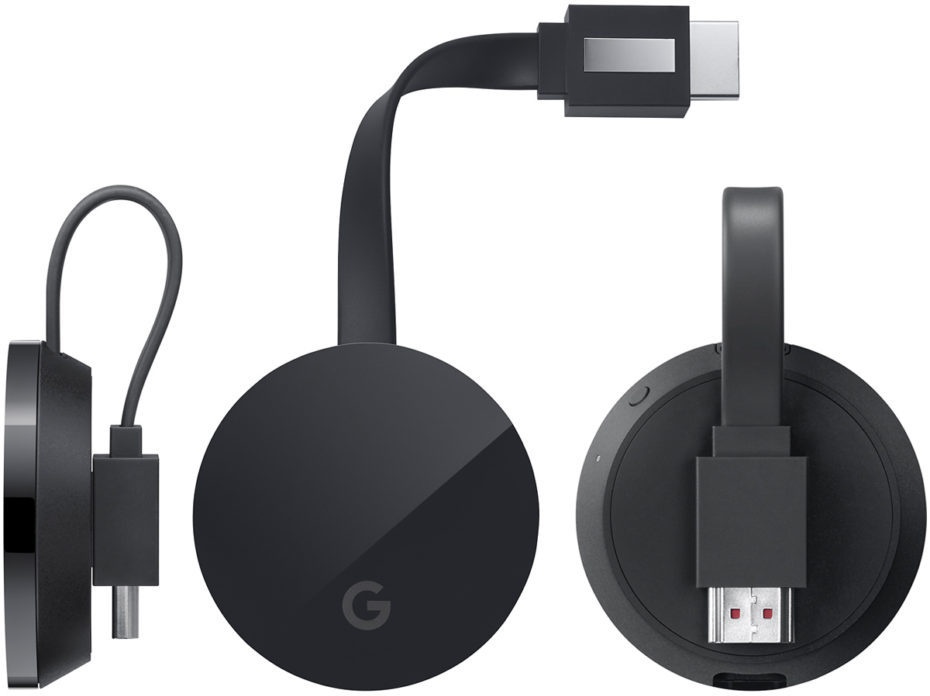 Prerequisites
Google Chromecast
Download and install the Google Chrome web browser on the PC.
Steps to setup Chromecast on Windows PC
Plugin Google Chromecast into your TV.
Now make sure both your TV and Windows PC/Laptop are on the same WiFi network.
Open Google Chrome and tap on the top right side click on the three-dot menu and find cast option in the list.

After that, you will see all the listed Chromecast enabled devices on which you can cast. But by default "Cast Tab" option is selected which means in this type of casting only the particular chrome tab will be mirrored on your TV. There are three types of casting option, that can be accessed by clicked on sources button.


Cast Desktop: In this, you can cast the entire display of your Windows 10 screen. Now, you have to select the device on which you want to cast it. After that, you can enjoy watching what is running on your computer's screen.

Cast File: In cast file mode you can stream video or audio file. After selecting this option you have to select the file which you want to play on your TV screen. Now, you have to select the Chromecast device on which you want to play it. Now you enjoy your content on the bigger screen.

Enjoy!
We hope you're successful in setting up Google Chromecast on Windows PC. If you get any problem following the above method use the comments section below to tell us. We will try to give a solution to your problem. However, with the below-written method, you will no longer setup Chromecast on Windows PC.
How to setup Google Chromecast on Windows
Firstly Install a Chromecast app from here. Meanwhile, this setup will only compatible with Windows 7 or higher.  Save the file or run it once it is downloaded. If you choose to save the file, you will need to double click on the file to begin the installation process.
Run the Chromecast app and select the Chromecast device you want to set up from the list and follow the prompts on the screen to complete the setup of your Chromecast.
If your Chromecast is set up properly and your TV is on the correct input, you'll see the Chromecast Home Screentogether with your Wi-Fi network name referenced on the bottom left-hand side. If you do not see the Chromecast Home Screen, change the input on your TV's remote control using the Input or Source button on your remote.