As windows are the most used Operating system in the World. Here is the procedure to setup chromecast using Windows. Now important thing is that chromecast Setup available for Windows computers running Windows 7 or higher.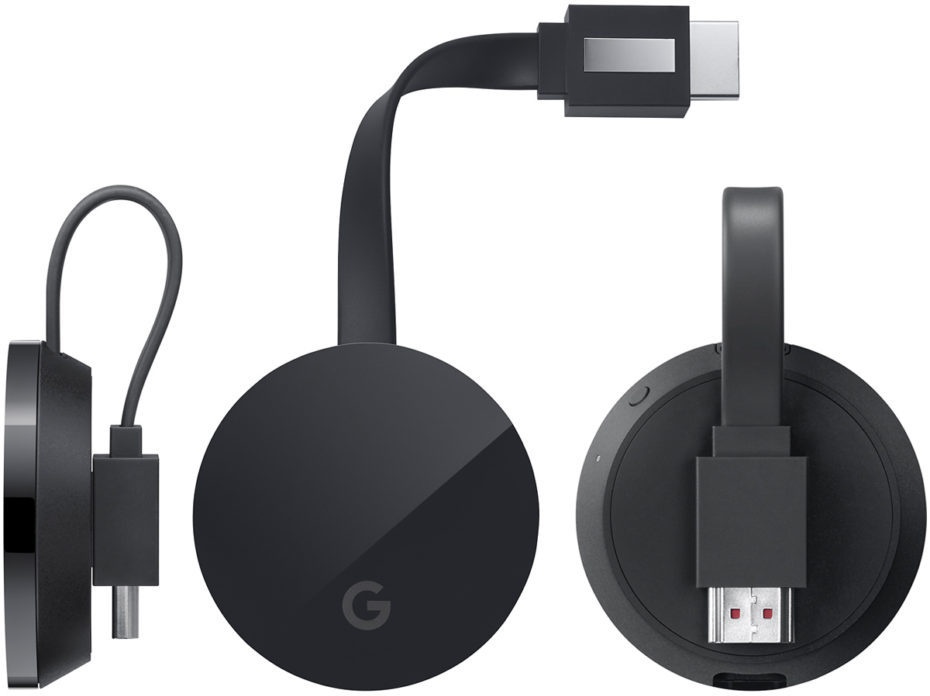 Firstly Install a Chromecast app from here. Meanwhile, this setup will only compatible with Windows 7 or higher.  Save the file or run it once it is downloaded. If you choose to save the file, you will need to double click on the file to begin the installation process.
Run the Chromecast app and select the Chromecast device you want to set up from the list and follow the prompts on the screen to complete the setup of your Chromecast.
If your Chromecast is set up properly and your TV is on the correct input, you'll see the Chromecast Home Screentogether with your Wi-Fi network name referenced on the bottom left-hand side. If you do not see the Chromecast Home Screen, change the input on your TV's remote control using the Input or source button on your remote.
If You still getting trouble then you can try Chromecast's  Web Setup here.