Google redesigns its Translate app and brings new features that will make the service more accessible for users. The new features are based on AI and these will benefits users while using Translate on smartphones and the web. New features include contextual translation, expansion of image translation, new gestures, and the addition of more languages.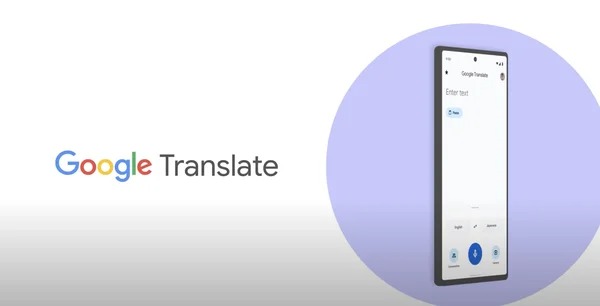 Contextual translation is one of the main features launched today, In this Google translate will give you a more accurate translation of a word, phrase, and idioms based on the context you've entered the text in Google translate. The service will be available in English, French, German, Japanese, and Spanish in the coming weeks.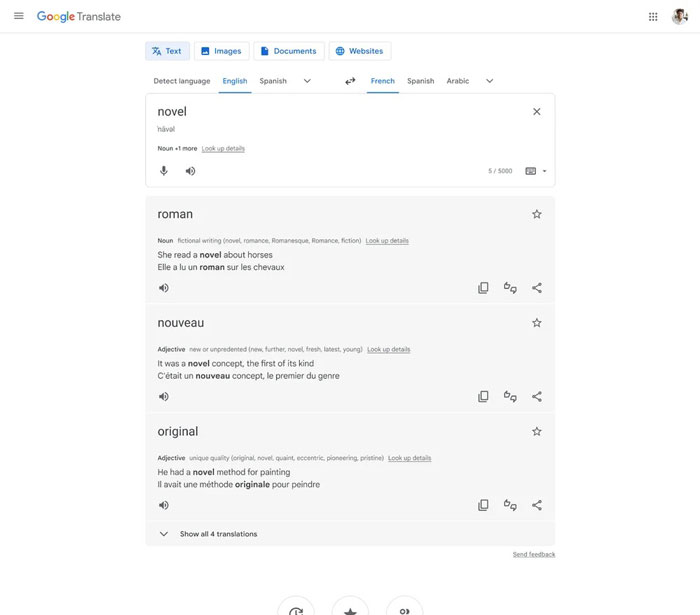 Google brings improvements in Image Translation, with the help of artificial intelligence the app can translate text in the image and also blend the translated text into the image to make it look more natural. However, it will be available on Android Phones with 6GB of RAM and more.
The New gestures help you to select a language by holding the language button to quickly pick a language. Moreover, you can swipe down on the home screen text area to see the recent translations you have done on the device.
Google brings 33 new languages to the translate app that includes Basque, Corsican, Hawaiian, Hmong, Kurdish, Latin, Luxembourgish, Sudanese, Yiddish, Zulu, and more. Moreover, Google in a blog post also says that they will experiment with AI-based options in the Translate App.