Google now days are thinking to make their products more secure for their users. As the result of this is the new feature that is the Google plus profile on the right most corner of the Google Chrome Window.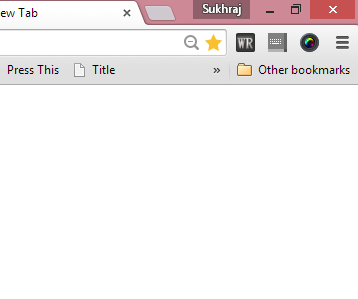 This is the feature with which we can switch our Google Chrome account which is synced. After the switch all the bookmarks and the settings are changed to the new Switched account. In Switch option there are two options i.e, Add Person and guest. In the Guest account all the bookmarks which are on the other account is not their. By this users get privacy.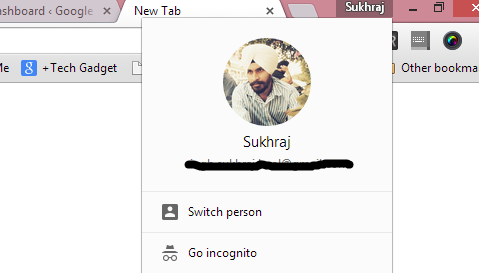 Moreover in incognito window their is the settings and bookmarks of the same account with which we are signed into the Browser.  This feature some how interesting but it needs to be improved. Stay connected for More information.