Chrome 90's new update will allow the web browser to search faster and securely than before. Google Chrome will now use HTTPS protocol by default to make the search faster and secure than before. Google made an announcement via Chromium Blog about the new update on the 23rd of March.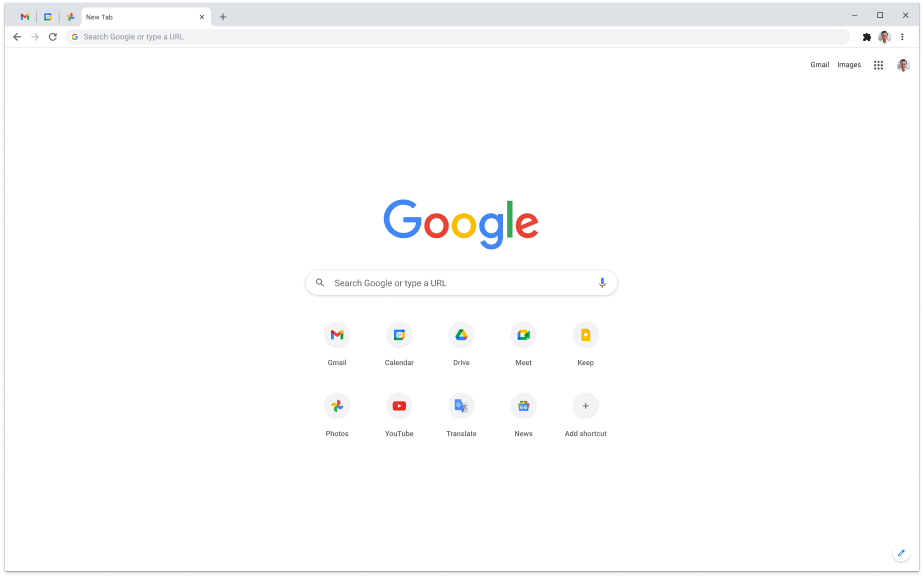 Must see: Chrome OS Beta to get Android 11
The official blog post mentions that the address bar will have a secure protocol by default. Earlier, the protocols took time to convert which made the browsing slower. With the new update coming in, there is no need to convert HTTP to HTTPS. The address bar will contain secure browsing by default that will make the browsing speed faster.
Every time a user visits a website for the first time, the default protocol will allow it to load faster. In case some sites do not support the new protocol HTTPS, Chrome 90 will use HTTP for that website. This will happen for HTTP IP addresses, single-label domains, and reserved hostnames.  This may happen due to connection failures ( DNS resolution failure) or certificate errors.
Google also says that it will protect its users "by encrypting traffic sent over the network so that sensitive information users enter on websites cannot be intercepted or modified by attackers or eavesdroppers."
The new update is rolling out for Chrome 90 web browser and Chrome for Android. The Chrome for Android will run 13 percent faster after the new update. We expect the update to arrive for Chrome for iOS soon.