Google Drive App for Android may have Google Chromecast support soon. There is a hidden code inside the latest release which suggests chromecast support for the Google Drive App.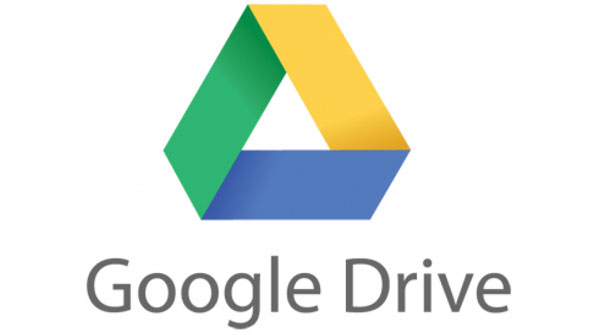 When this update is pushed, you can cast videos and audio files stored on Google Drive using your smartphone. Chromecast will directly connect to your Google Drive and start streaming the requested file. Hopefully, we will be able to stream photos stored in Google Drive as well to Chromecast-connected TVs and Android TVs (Since Android TV includes inbuilt Google Cast support.
There are a few unofficial third-party apps that support streaming content from Drive to Chromecast, but there will be your official, native support for Chromecast in the Google Drive app.