Google Drive is the popular cloud storage platform from Google. It offers up to 15 GB of free storage for every user with a Gmail account.  As per the latest developments, Google is rolling out the cut, copy, and paste keyboard shortcuts for the Google Drive web version.
The new update to Google Drive also allows the users to link a file they intend to share through email. A link for that particular file will be created when you initiate a copy action with Ctrl + C.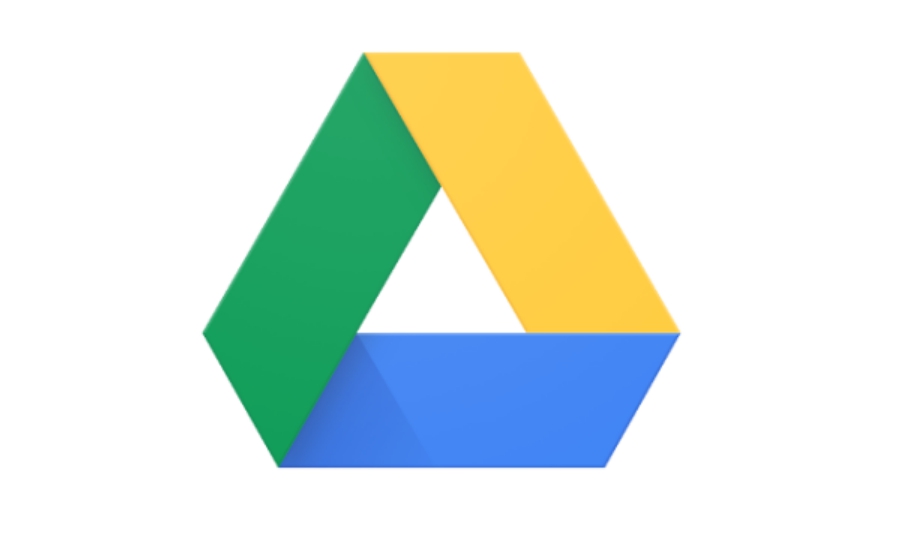 Both Windows OS and macOS users can utilize the cut, copy and paste features on Chrome and Safari web browsers. Users under the Rapid release segment should start receiving the update for Google Drive from May 26 onwards.
Google says in a blog that the rest of the scheduled release will kickstart on 1st June 2022. It will take a few days for all the users around the globe to receive the update. You can copy one or more files and move them to various locations within Drive. This copy and move action can also be done within multiple web browser tabs.
List of Shortcuts for Google Drive Web
Here are the shortcuts for various actions that you can perform on Google Drive.
Ctrl + C | Copy
Ctrl + V | Paste
Ctrl + Enter | Open File in a New Tab
Ctrl + Shift + V | Create Shortcut
The new features will be accessible to anyone with a personal Google account. Google Workspace customers are also eligible to use the new cut, copy, paste feature of Google Drive web.