Google continues to overhaul its smart home devices. The refreshed Google Home web view is now rolling out for desktop users. You can now check Google Home right from your PC. After installing the update, you can view the Nest camera from the computer. The new update supports the older models of the Nest camera as well.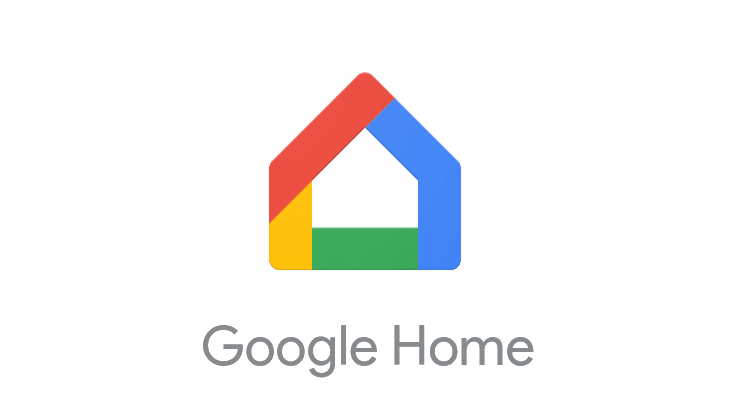 You can view the live feeds from the Nest camera on full-screen on your desktop. Also, for better viewability, you can change from a single screen to a multi-camera view. This will provide the view around the nest camera from different angles.
Adding to that, you can zoom into the live feeds for a closer look at subjects appearing within the camera frame. The new Google Home web view will show the camera status. The web view for the Google Home update may take around a week to become available to everyone.
How to Use the Google Home Desktop Experience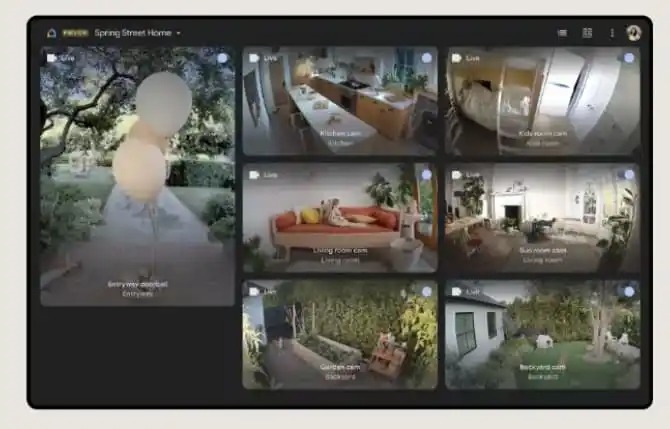 Usability is always quite simple with Google. You can sign in to your Google Home app account to start using the Google Home web view. The series of revamping seems to have some connection with Matter, a smart home connectivity standard that aims to provide users with better control over the network of smart home devices. Google is constantly tweaking smart home devices to make them compatible with the standards of Matter and of course to make the general user experience simpler.
While you wait for the new Google Home desktop experience update if you are facing any communication issues with your Google Home Mini, fix it now by following our guide.