Google I/O is the annual developer conference held by Google. Google announces most of their plans for the year at this conference. And that should be enough to get an idea of the importance of the event. And for those of you who didn't know, Google I/O 2021 will go live today in a couple of hours. Here is what to expect from the event and how can you watch the live stream.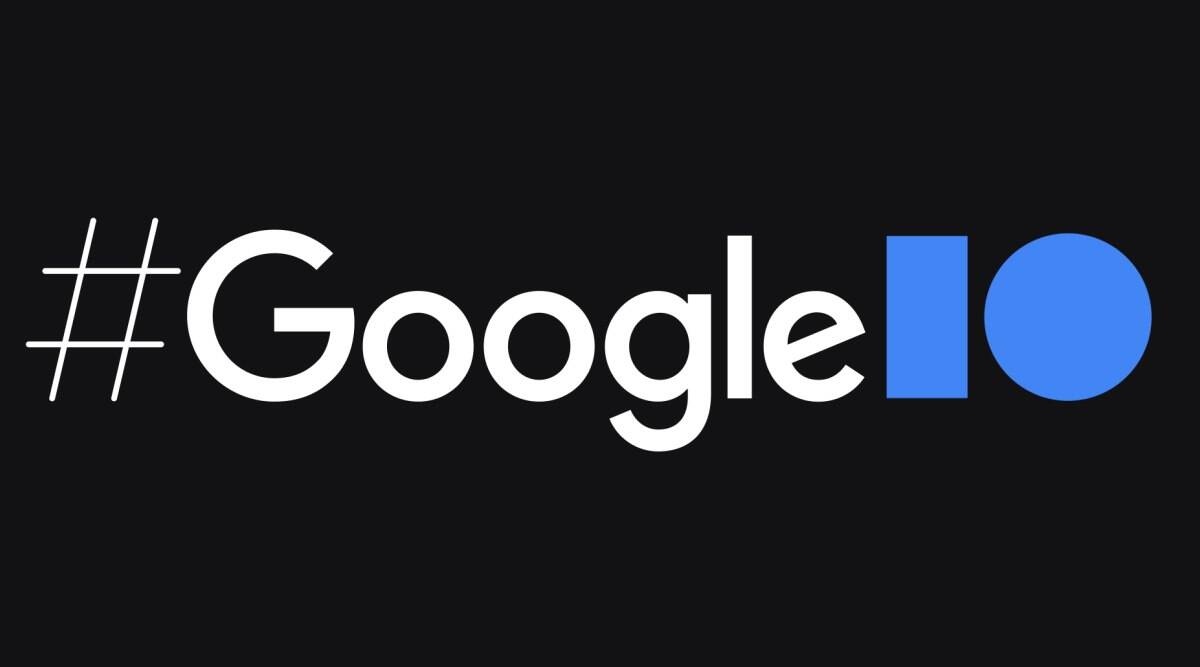 The tech giant reveals most of their plans for the year through this event, and thanks to COVID-19, we missed it last year. Lucky for us, Google decided to proceed with the event this year, and we expect something huge as we've missed the last one. Let's see how we can watch it live.
Watch Google I/O 2021 online
The event is usually aired live through YouTube. It will flag off at 1:00 PM ET on May 18th, which translates to 10:30 PM IST. You can live stream the event from the official YouTube channel. Or here is an embedded link for the same so that you don't have to go looking for it.
What to Expect from the event
Even though there was no specific indication about anything, we expect that Android 12 might be the talk after the event. Followed by other key launches like the Pixel Buds A-series, Google's GS101 custom processor and much more. Updates and improvements to Google services might also be a huge thing to look into during the event.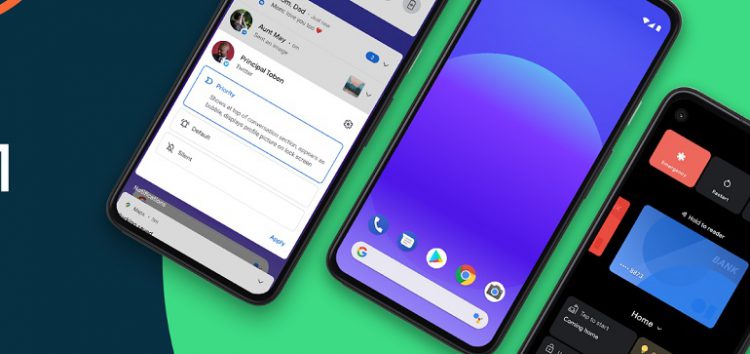 Be sure to check it, and do let us know in the comments what's you think of it. You could also check out our dedicated guides on Chromebooks and Chromecasts.