Chromebook is the lightweight workstation from Google running on ChromeOS. Google has rolled out new connectivity features for Chromebook. These new features aim to improve the integration of Chromebook with Android smartphones.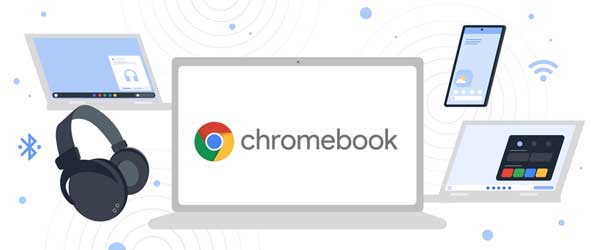 Chromebook Phone hub now allows the accessing of the recent photos in offline mode. The phone hub is popular for features like responding to a message on the phone via Chromebook. The photos will be present in the recent Photos section.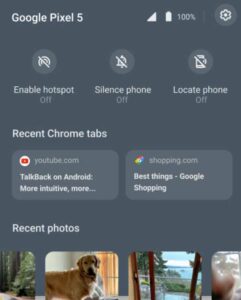 Even the nearby share is getting a new feature. Usually, it offers smooth transmission of files between Android devices. Users can now share WiFi credentials securely from Android devices to the Chromebook.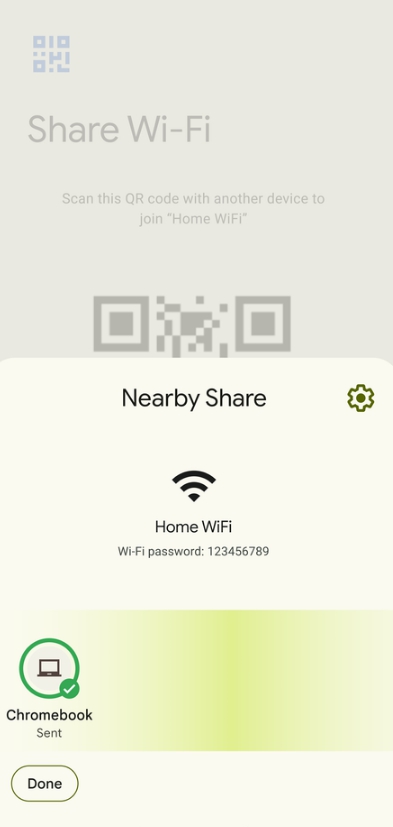 This will ensure a seamless connection of the Chromebook to that WiFi network. The credentials will be saved permanently and the Chromebook doesn't have to enter the password of that WiFi network to go online. To share a WiFi credential with a Chromebook, Go to the Settings app. Under WiFi & Network, tap on Share. Let the Android device discover the Chromebook and then send the WiFi.
Google has also a new feature rolling out for enhanced Bluetooth connectivity. It goes by the name Fast Pair. It will discover nearby compatible Bluetooth gadgets that are active and are in pairing mode. What's interesting is the Bluetooth profile will be saved to the Google account on the Chromebook. So, it will cut out the hassle of reconnecting every time the user wants to use that Bluetooth device.
If that was not enough, Google has promised more such interesting add-ons for the Chromebook in the coming days. It's great to see ChromeOS stepping up in terms of functionality and making the user experience more convenient.