Several reports related to the bricking of Google Nest Hubs have surfaced across the official Nest Community and over Reddit after a recent update. Google pushed a weekend update to the Google Nest Hub and it caused bricking on some of the Nest Hubs. The issue is spreading across all the units causing the device to stuck in a boot loop.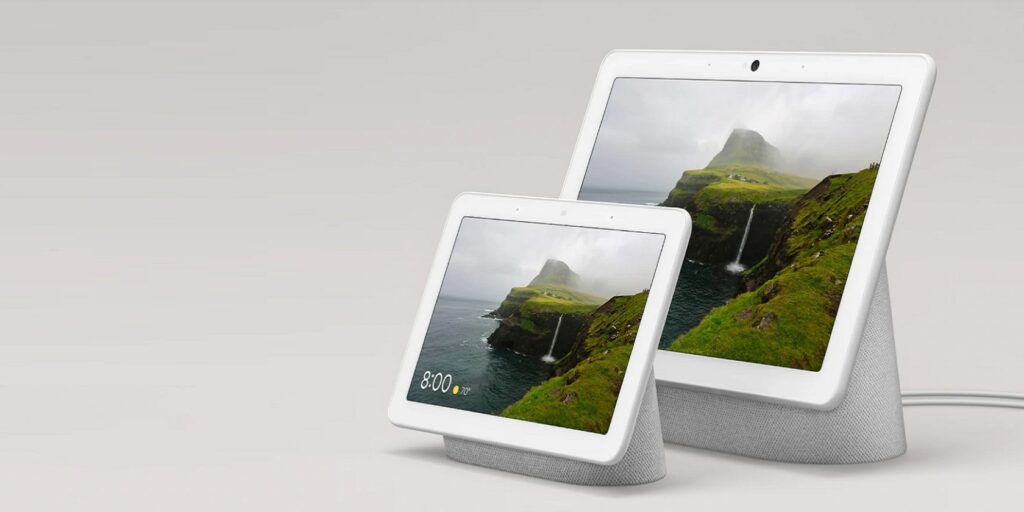 Must See: How to watch YouTube on Nest Hub Display
The user reports are not only limited to official communities or forums, the Search giant is facing backlash on multiple social platforms too.
Following an update on Friday, some Nest Hubs got stuck on a 99% update installation display, and in turn, the device is getting rebooted. Currently, there's no quick fix around as users have tried to troubleshoot without any luck. The only option is to contact Google Support or wait for Google's official reply.
Some advanced users even tried to factory reset the settings, but no respite the issue persists for the majority of the users. Some users got success who cleared the App caches during the process.
Related: Fix Google Nest Hub and Nest Max "Stuck on Google Logo/Grey Screen" issue
We hope Google will soon push a new update with a fix in the coming days.