A recent leak propounds that a new color option for Google Pixel Buds A is coming, adding a fresh and stylish touch to its already impressive earbuds.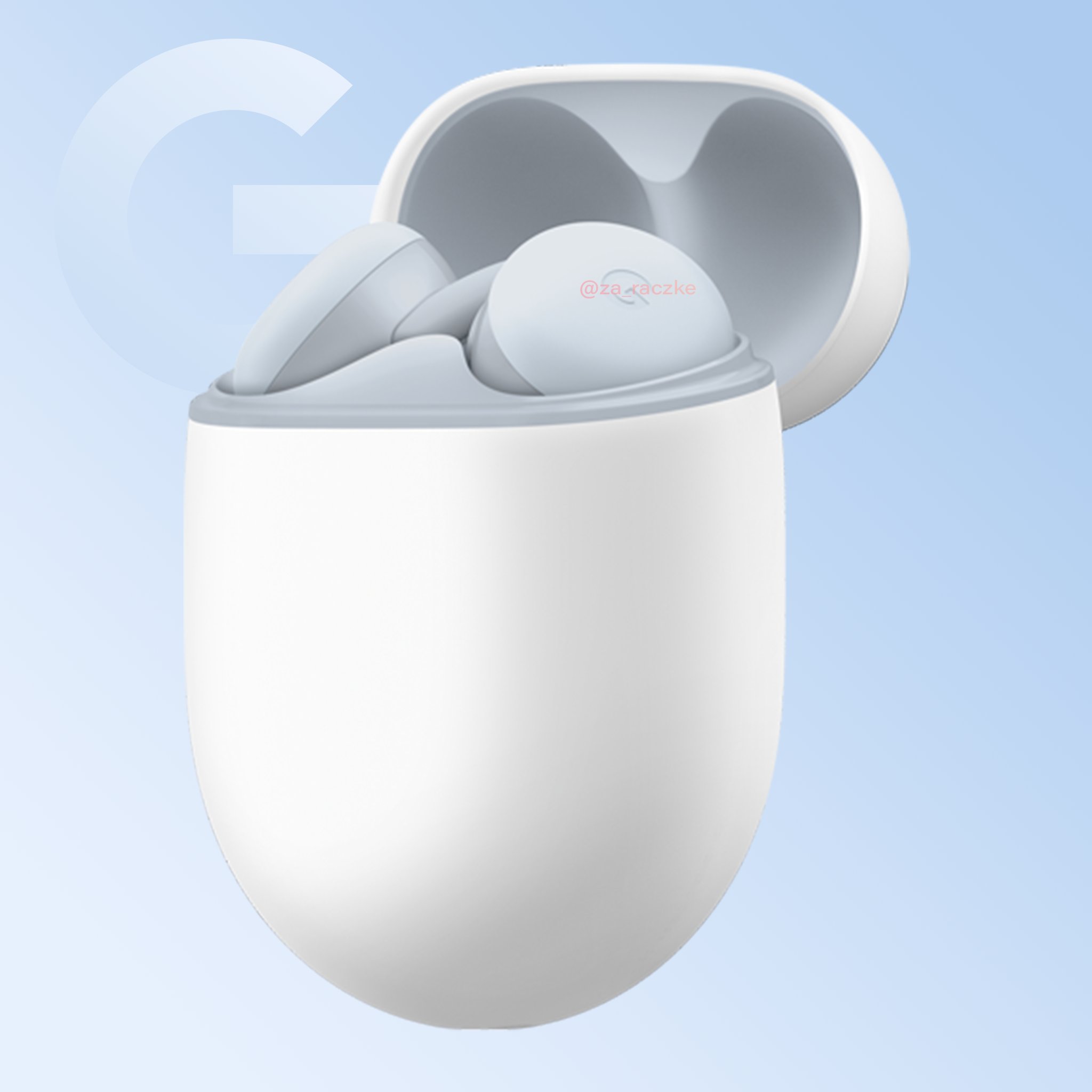 On the authority of Kuba Wojciechowski of Twitter, the Google Pixel Buds A will pop up in a brand-new "sky blue" colorway. For those who don't know, Google I/O is right around the corner, and we might see the new Pixel Buds A debut at the event. There is no mention of any further improvements, features, or technical changes for the earbuds. But that shouldn't be a worry since the earbuds are a solid option for the price.
The source adds that the new color will also appear on the Pixel Buds Pro. Pixel Buds Pro is the company's premium flagship offering to date. Additionally, the leak suggests that the upcoming Pixel 7a is rumored to have an "arctic blue" color option. Consequently, the new Pixel Buds A and Pixel Buds Pro will likely arrive alongside the Pixel 7a, probably to match the colors. He also adds that we can expect the new SKUs to release sometime at the Google I/O along with the new Pixel phones.
The renders in the leak demonstrate how the earbuds and their charging case will look like. It seems like the blue shade is for the earbuds and the inside of the charging case, whereas the external surface remains white.