Pixel Buds Pro's ANC settings are now making their way to the volume menu of Android 13. This means if you have a Pixel device running the latest Android 13 you can change the Active noise Control much more easily.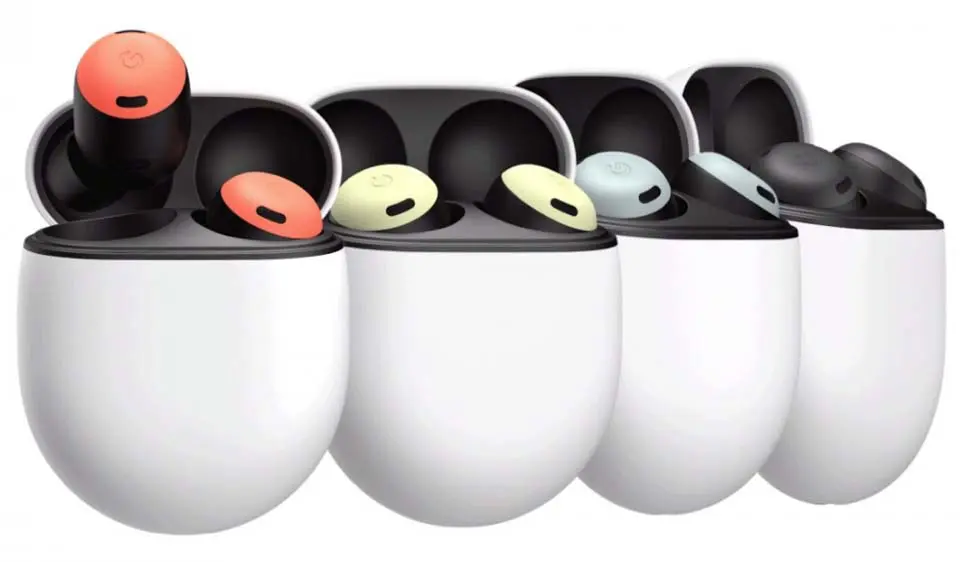 Earlier to manage the Active Noise control you had to access the settings of the Pixel Buds app. Again within that, navigating to the Sound menu would provide you with the necessary settings for noise control.
Now, with the new update the Active Noise control settings such as Noise cancellation, Transparency and Off are available under the Connect/Disconnect tab. This of course saves you time and manual effort to launch the Pixel Buds app to manage the settings.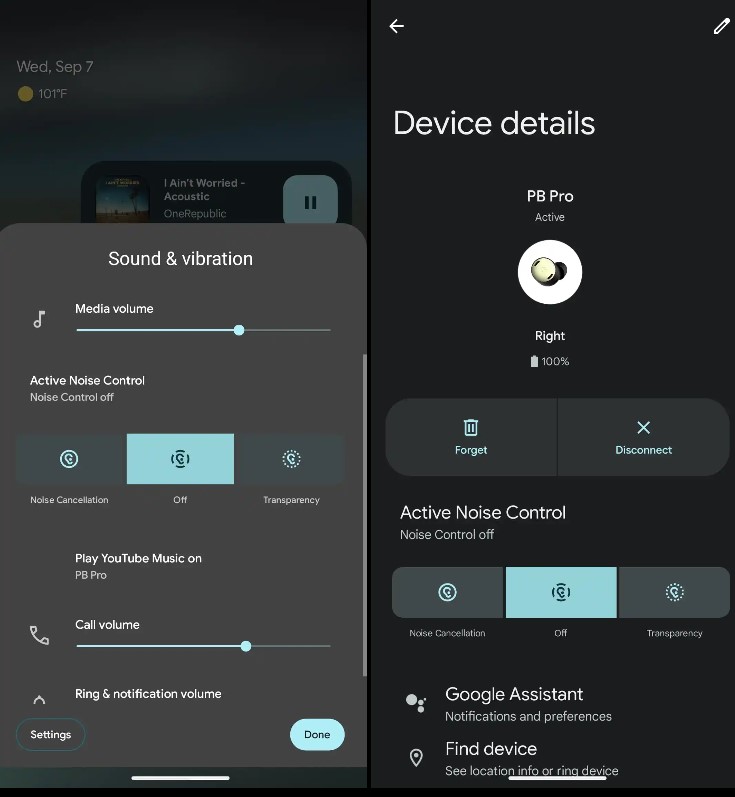 Also, the Active Noise Control settings are now available under the Media volume section of the volume slider. Invoke the volume slider and tap the three-dot button to expand the ANC settings.
Google is rolling this update to the Pixel devices. In the coming days, everyone should be able to receive the new update. If your device is running Google Play services with version 22.26.15 you should be able to spot the update.
Google's recent audio offering Pixel Buds Pro is getting good reviews from tech enthusiasts. Priced at over $200, the highlight of the in-ear device is the ANC. The noise control is efficiently cutting off external noise while balancing the nuances of the musical elements. This results in the delivery of a crisp sonic experience. Noticing the attention ANC is getting, with the latest server-side update Google is making the ANC controls available on Pixel volume settings.