Google Play Store is getting a new design overhaul with new navigation. This is a major change that Play Store is getting after the theme redesign in 2019 and dark mode in 2020.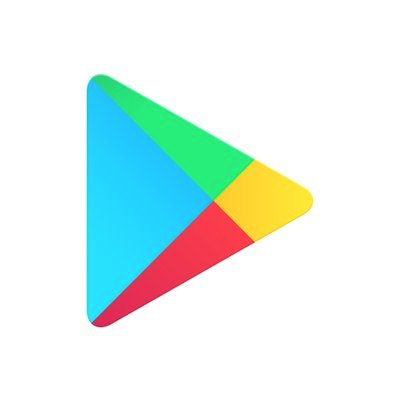 The Revamp Play Store
The overhaul brings changes to settings after getting updated. A blue overlay 'highlighting your profile avatar' appears at the top right corner of the Play Store screen instead of the hamburger menu. It will show the accounts that are synced on your device just like Gmail. The other options such as the Play Points bar, My apps and games, Library, et cetera appear just below the accounts.
The Payments and Subscriptions are now present on a single page rather than different ones. Google now allows adding links to Wishlist, Google TV/Play Movies and TV, and Play Books.
The revamp of the Settings menu includes four major sections:
General includes Account, auto-update, preferences
User Controls include fingerprint, purchase authentication
The Family option includes parent control, parent guide
About includes details about Play Store, build version, and device certification.
Google is making optional changes to its apps for the users to have a better experience. It has also integrated the workspace features into Gmail personal accounts. The changed Play Store is reaching the users, where some have already received it. It is now rolling out rapidly to users across the globe.