Google is currently rolling out the August 2022 version update for Google Play System. As Google is now publicly sharing the changelog, the current upgrade to v33.22 brings a lot of updates to Google Play System. The new update also carries improvements in security and stability to the system management services.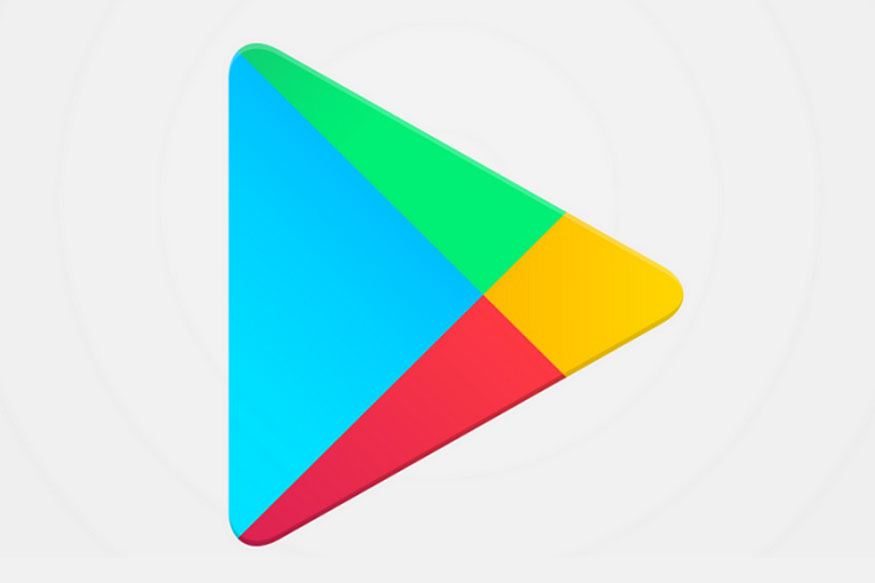 The significant change in Play Store System after the update to v33.22 includes the addition of the Autofill UI feature for the account. The new version update allows users to add eMoney cards to Google Pay. It can be used to pay for transit and in various shopping outlets in Japan. Also, the new update to Google Play adds support for Material 3 dynamic colour in the Android Help.
The revamp of UI is also reflected on the settings screen. Users will now have better visibility and control over the various functions of the Google Play System. Google Play Passes and Play Points are now available with new features following the v33.22 update.
Google has also thrown in some interesting features for gamers with the recent Google Play System update. The Play-as-you-download feature allows you to continue with your games while app updates download and install in the background. This means you do not have to wait or waste the precious time that you can well invest in your gaming session.
Also, the latest optimization to Google Play System will allow you to discover apps easily. Seems like here AI will be in action. It will suggest applications that you may find interesting as per your Google Play usage pattern.
Install Google Play update v33.22
The latest Google Play System update will be rolling out in batches. So, everyone may not receive it on their Android devices right away. In the coming days, it should be available in all the regions of the world.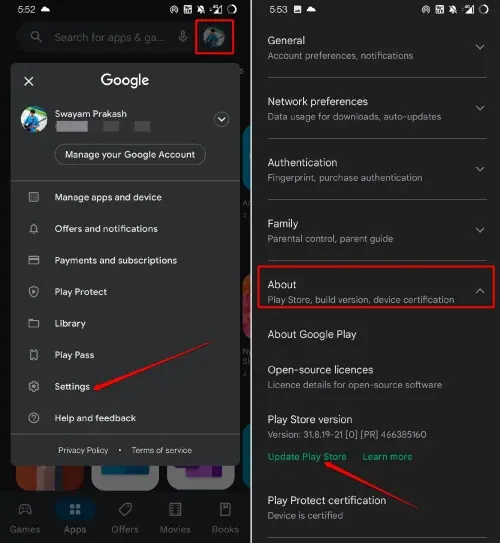 Must See: Best VPN for Chrome Browser
However, to update manually at your convenience, head to the Play Store app. Tap the associated Gmail account avatar. Under the Settings, find your way to the About section. You can upgrade the app to the v33.22 build by tapping on Update Play Store.