Google Recorder Web app is coming soon with the ability to backup audio on your Pixel smartphones. Google introduced a powerful Recorder app for Pixel devices back in 2019. The same is now set to get web support for all Google users. However, Pixel devices will be integrated in a better way.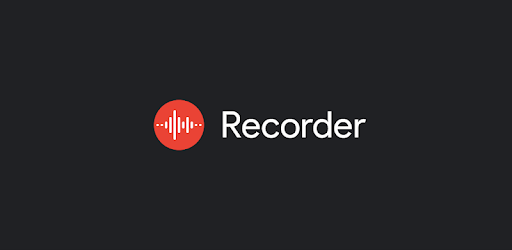 Recorder.google.com is the website that just went live for the Google Recorder Web app. The web app will let you "share, play, and search your audio." The recordings are backed up with the Recorder app and can be shared or edited as per convenience. This website is only meant for Google Pixel users and not for desktop purpose.
Features of Google Recorder Web App
As you load the web app, you see the UI briefly where audio controls are present at the bottom. They allow you to play/pause, rewind 5 / jump 10 seconds, scrub and control the volume.
The layouts available are single and two-column. The two-column contains the waveform and transcription simultaneously. The recordings can be shared via the link provided and can be deleted then from the web app.
Once the update is out, Pixel users will be ones to receive it first and can upload the recordings to the cloud. The good thing is, the past recordings will not be lost when you upgrade the device. Users do not have to manually upload audios to Google Drive, it will be backed-up by the web app itself.
The new update is most likely to roll out at the beginning of the new month. This is the time when Pixel updates are usually introduced.