In the COVID-19 pandemic era, the world has moved a huge step towards digitization. From studies to counseling, everything is being held online. Keeping these factors and demands in consideration, Google has declared that this March Chrome OS will get a built-in screen recorder.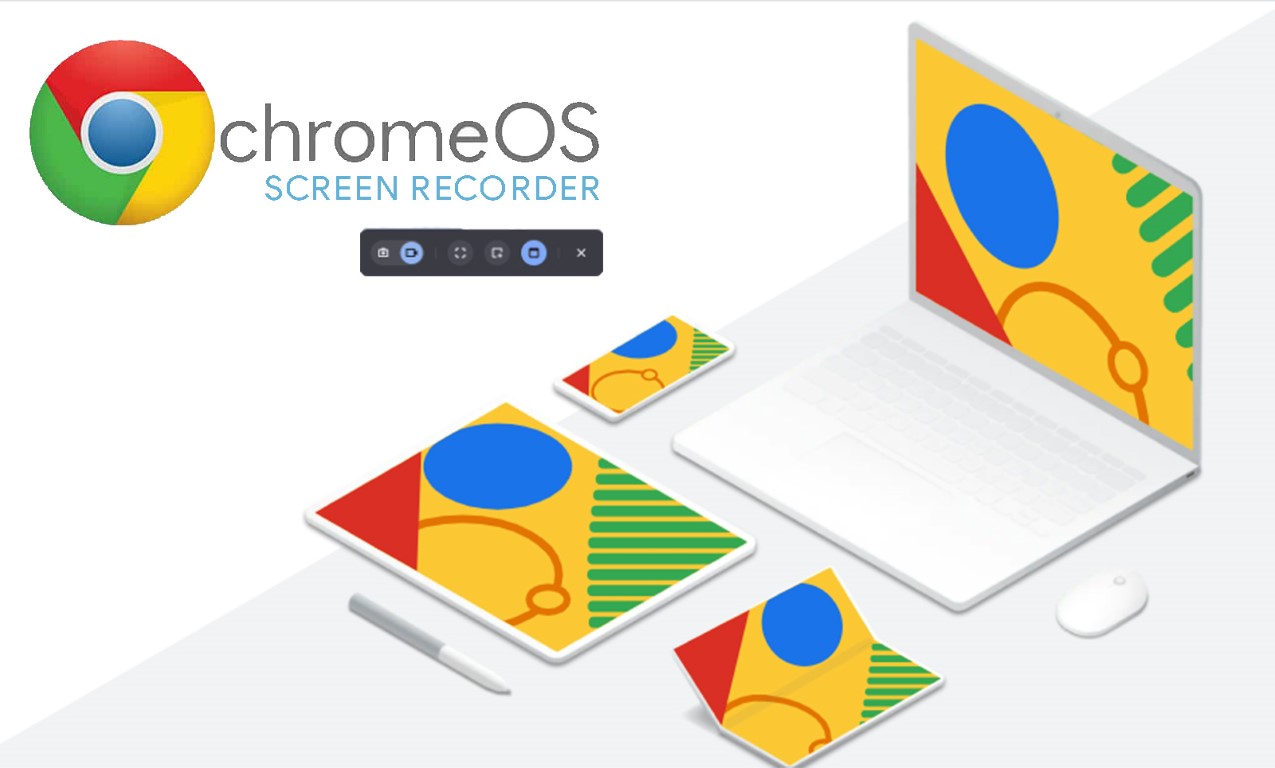 Google states, "Teachers have long recorded lessons to help students do homework and study for tests, but in the past year it's become downright critical for virtual learning." Google aims at making studies easier for students and teachers to record virtual lectures.
Chrome OS built-in screen recorder will work simply as like the phone's screen recorder i.e; by tapping the icon you'll see a countdown and stop button on the side of your screen. Apart from this, in order to manage school accounts and personal accounts, parents can use Google's parental control app — Family Link. Via this app, the parents can make restrictions like set screen-time limits in school accounts.
Last year was indeed the best for Google Chromebooks and the reason being is the increased demand for work and study from home. Moreover, Google is actively working to keep in competition with other service providers such as Microsoft by lending new features to Chrome OS.
To support remote schooling during the pandemic, Google also introduced the Meet video call service. Moreover, the search giant will launch over 40 new Chromebooks this year. The company claims that "every model is equipped to deliver exceptional Google Meet and Zoom experiences".