You may or may not accept it, but the Internet is the least safe place for anyone to be in this modern era. We must keep ourselves protected from hackers the way we protect ourselves from thieves. Browsers are the easiest way for hackers to access our PCs, and developers are constantly trying to keep things updated. Now roughly four days after being reported, Google rolls out a critical update to address a high-severity zero-day bug.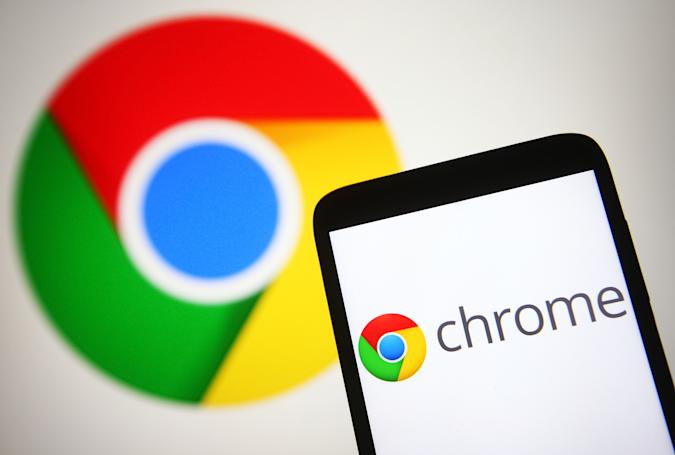 Must Read: Google summarizes five new features for Google Workspace
A high-severity zero-day bug: that might sound intimidating at first. It's just a fancy way of saying there's a weakness in the browser's JavaScript engine. Before the hackers, an anonymous security researcher noticed the bug and then reported it on March 23, 2022. Google published on their blog that they're aware that an exploit for CVE2022-1096 exists in the browser.
Google rolls out a critical update for Chrome
Google is now rolling out the critical update v99.0.4844.84 for Chrome. The update is available on all major desktop platforms and is a worldwide release. However, the tech giant didn't give us any technical details or information on the bug or what they've done in the update. It is logical to assume that these details stay hidden until users update their browser to the given version.
Also Read: Samsung Smart TVs to support Google Stadia and Nvidia GeForce
Google also pointed out that they'll retain restrictions if the bug exists in third-party libraries on which other projects depend. We highly recommend that every Chrome user update their browser to the latest version. As this is an emergency update, you might encounter some new bugs here and there. Still, it is a lot better than compromising on your data. However, if you're more into controversies, we recommend that you wait a while until someone comes up with a new theory on this emergency update.