Finally, Google is rolling out the Game Dashboard feature for Pixel 6 and Pixel 6A devices. The Game Dashboard offers features like the live recording of gaming, FPS counter, performance profiles, Do Not Disturb, etc. Google baked the feature within the system settings of its Pixel devices.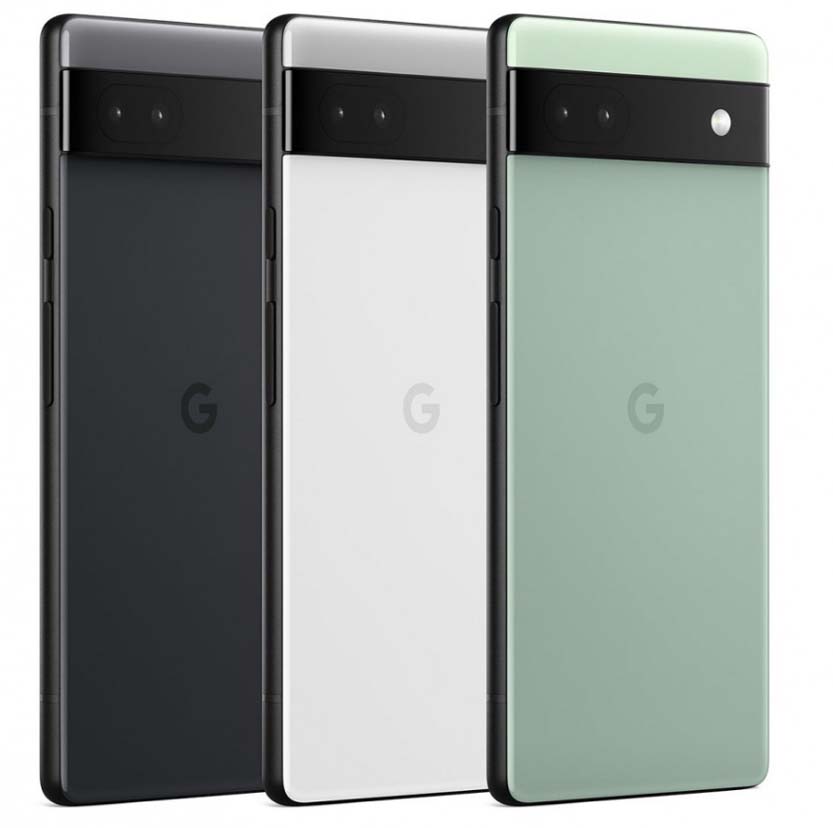 While Game Dashboard was introduced with Android 12, Pixel 6A must run on Android 13 beta to use the feature. Pixel 6A launched without Game Dashboard support. It is through the update to Play Services Google is integrating the feature into Pixel 6A. This also raises the hope that Game Dashboard will eventually make its way into other Android devices.
First, you need to install Android 13 latest beta version on your phone. Also, you have to upgrade the Play Services to v22.30. Once you install the update, head to the Settings of your Pixel 6 or 6A. Then scroll to Google and within that, you can see the option for Game Dashboard.
The Game Dashboard appears as a floating button when you are playing a game. For that, you have to follow the steps above to enable the Dashboard in the device settings. There are not many features within the service. Maybe in the coming days with availability extending to other Android devices, Google will add more options to the Dashboard.