After the recent addition of over 800 channels on Google TV, here come channels from 30 streaming brands and FAST channels to Google TV. Well, these channels are only available for TCL televisions running Google TV or Roku TV. In actuality, TCL signed an agreement with Cineverse to stream their over "dozen" free live TV channels. Further, it even bundles over 1000 on-demand movies and shows that TCL TV owners can freely stream.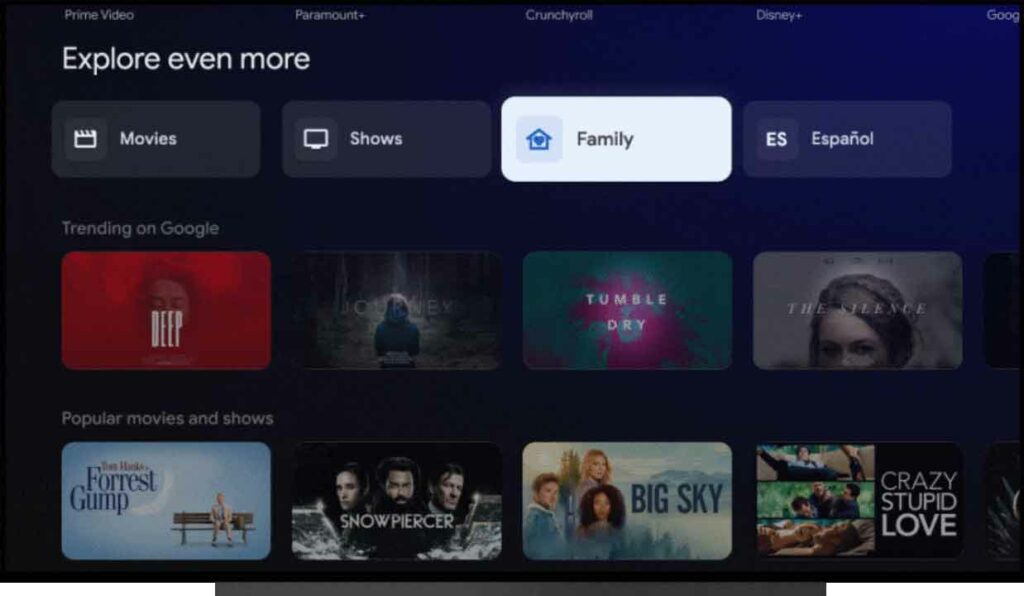 Must See: Chromecast with Google TV experiencing audio issues after toggling the TV power state
Cineverse will offer TCL users access to the Company's full portfolio of 30 streaming brands and FAST channels including content curated from Cineverse, the company's flagship streaming service. Having recently launched in September 2022, Cineverse offers dozens of FAST channels alongside over twelve thousand movies and TV episodes available on demand for free. All this will be available starting later this year on new TCL devices released within the U.S.
Currently, the way to stream or other details about the FAST experience on TCL is not yet known, but, the company will surely confirm more information in the coming time.
Apart from Cinveverse, TCL also partnered with Xumo to stream their 55 free, ad-supported live channels. Along with Google TV's 800+ channels, the new 90+ channels on TCL TVs have quickly made it a favorite among users.
"TCL is an exciting new partner for us," Petrie-Norris, Xumo CRO said, noting the companies have worked together for a long time "but this is a really big refresh strategy for them."
It is overall a piece of great news for the TCL Google TV and Roku TV users, but they have to wait for some time before these channels start streaming on their respective models.