Google now introduces a new Live TV experience in which you can watch more than 800 free Live TV channels. You will discover Live TV channels under the Live tab, you will get content recommendations from multiple services without even downloading or launching an app.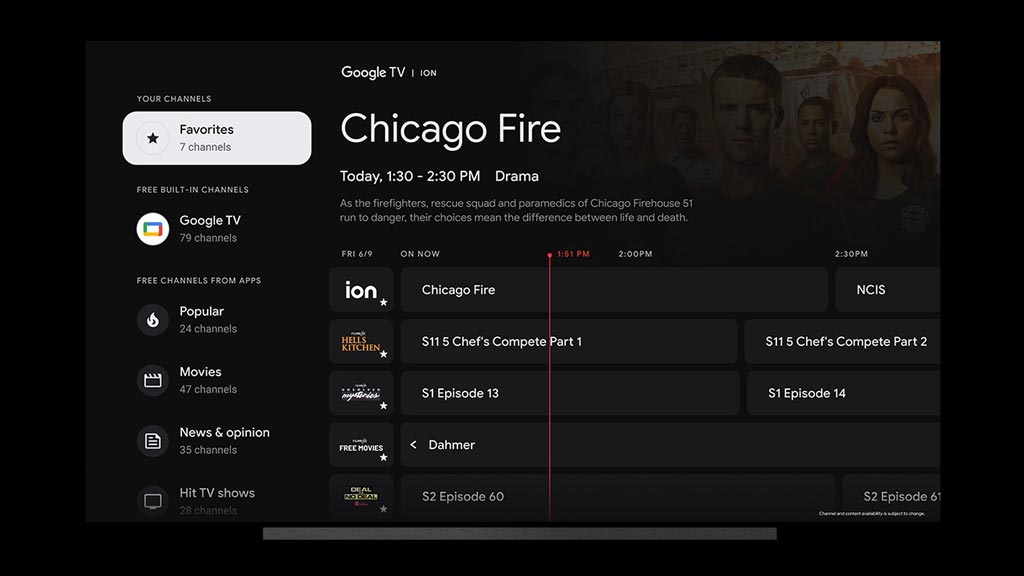 The Live TV channels are accessed from many streaming services like Tubi, Plex, Pluto, and Haystack. Google announces that they are also launching free built-in free channels, which do not need a third-party app. The live TV tab on Google TV will also include channels from 10 different languages that also include Spanish, Hindi, and Japanese.
The channel list includes NBC, ABC, CBS and FOX. Google make a move for the live TV channels for free to compete with other streaming services like Roku. Its important to tell you here that ad-supported services of all the major service providers are becoming popular.
The new free Live TV channels will be available on all Google TV devices in the US. That includes Chromecast with Google TV, all the Google TV built-in the TVs of Sony, TCL, Hisense, and Philips. The new feature will be fully rolled out in approximately 15 days time. For More news and Guides stay Tunned with US.