For the past some time, Google is picking up the pace to show advertisements on Google TV and Android TV. A few days ago, advertisements related to physical products and services were seen on Google TV which was earlier limited to movies and TV series ads. In a step further, Google is now showing a "Personalized ads update" prompt on streaming devices and TVs.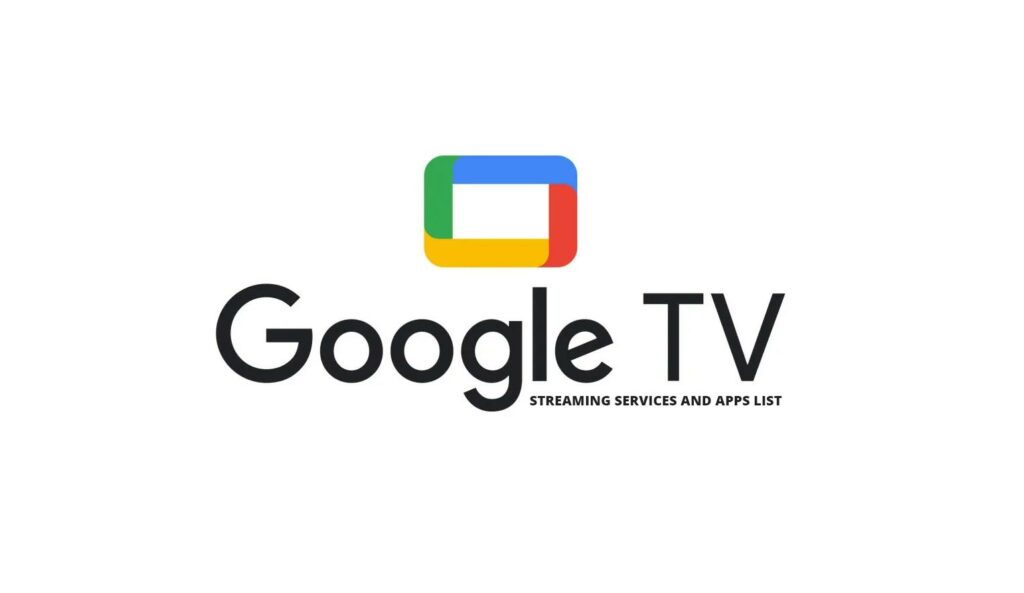 Related: How to Watch Live TV on Google TV
The prompt can be seen in Quick Settings which opens a prompt with full details as shown below:
When personalized ads are on, they may be based on your Google Account info and activity on Google TV and other Google products and services, such as Google Search and YouTube. This info and activity are used to personalize ads that appear in Google-owned ad spaces on Google TV and partner apps. Ads are not personalized if the age associated with the signed-in account is under 18 years old.

Your activity and Google Account info are not shared with partner apps and your activity info from these partner apps is not shared with Google.

Review and control ads personalization settings: visit g.co/adssettings

Review and control info shared between Google products: visit g.co/myactivitycontrols
These personalized ads are already live across other Google Products and Services. Google introduced the "My Ad Center" to manage and customize the ad experience and interests.
So, the ads on your Google TV will be related to your search history on Google Search or information gathered from other activities. However,t the users are eligible to reset the advertising ID by heading to Settings > Privacy > Ads. 
These alerts are being pushed widely to all Google TV-based devices.