Like most smart devices, Chromecast with Google TV is a device that requires an initial setup. The setup mostly asks you to choose the language, connect to a Wi-Fi, set up a Google account, etc. Nothing extraordinary happening over there, just a minimal and easy-to-follow procedure. Now, the Google TV's initial setup app is available on the Google Play Store. As to the question of why is it there, we have no clue.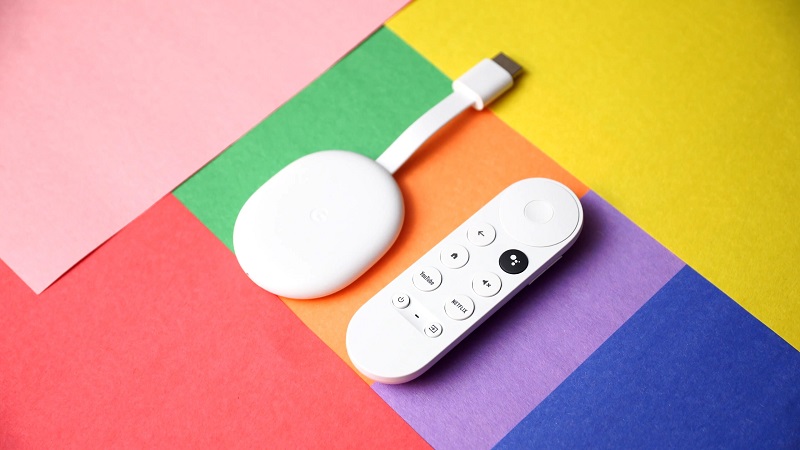 Even though Google launched the app yesterday, the app has over 50 Million downloads. We don't believe that many users downloaded the app within this short amount of time. It could be an automatic download in the form of an update. This number will likely go up as there are over 80 Million active android tv/google tv devices.
As we said, the Google TV Setup app is now available on the Google Play Store. However, we can't download it on Android phones/tablets as it is an app meant for Android TV. The app's description does say that it helps you get started with your Google TV entertainment device. Users reported that they received the update on Android TV dating back to 2018, so it might already be on your new TV. 
We believe you don't have to do anything to download it as long as you own a supported device. Supported devices include Chromecast and any other Android TV device that use the Google TV interface. Once you receive the update, you can use the app to reconfigure your Android TV.
We believe this new update will enable the user to select their favorite streaming platforms. Apart from that, we don't find a logical reason why a user would need an app that they never asked for in the first place. Let's hope this Google TV setup app would be of use for Android TV users.