If you haven't heard of it yet, Google Voice is a telephone service from the American tech giant. The service provides a phone number to Google Account customers from the US and Google Works customers in numerous countries other than the US. The list includes Canada, France, the UK, and Switzerland. The service was initially aimed at enterprise and Workspace customers as there was a price to pay. But, Google has scratched the idea of charging for their service. Now, Google Voice users from the US could also set custom rules for incoming calls.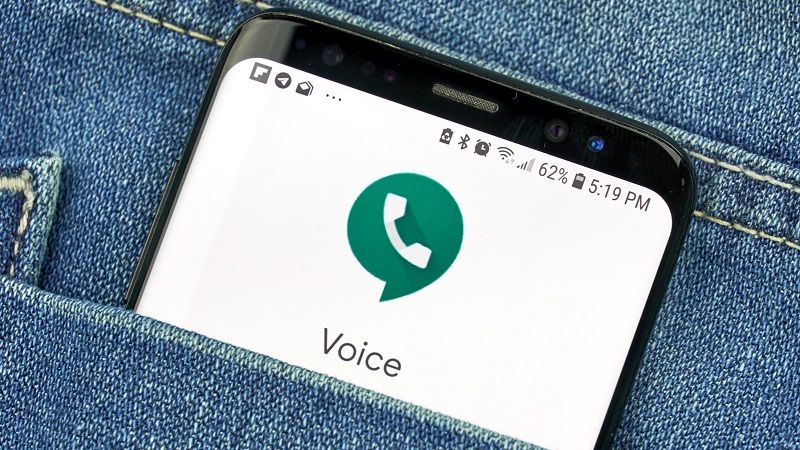 Managing calls can be a mess, and this is where call forwarding comes in handy. Google had reserved these features to paid customers, and now it might be easy for any US citizen to manage their calls.
Set custom rules for incoming calls on Google Voice
Here are some of the best things you could do with your regular Google account. 
You can now forward calls from contacts to any of your linked phone numbers. You could also send them directly to the voicemail.

The user can now screen calls from saved contacts.

It is now possible to set custom voicemail greetings for different contacts.

One can easily set custom rules for all contacts. Rules can also be assigned for groups of contacts.
To experiment with these said features, you need to visit the Google Voice settings page. Go to the Calls menu, and you can now spot the Custom call forwarding section. It wasn't there till yesterday. Click on Create a rule and work your way around it. Keep in mind that you have quite an array of controls to choose from. Once you have set the rules, you can forward those calls or send them to voicemail. The Manage Rules option will come in handy if you feel the rules went too far. 
Setting call rules is a necessity for the enterprise use case. However, Google's decision will now make things easier for regular users. Google claims that this will be the most effective way of managing incoming calls.