Google and Adobe are two companies with unmatched cloud services. The Adobe Creative Cloud allows the user to share their projects and related files effortlessly. Google also does something similar. Almost a year ago, Adobe released an add-on for Google Workspace. This add-on let the users and organizations access and share files on the Creative Cloud through Gmail. Lucky for us, the Google Workspace Adobe CC Add-On Now Works With Docs & Slides.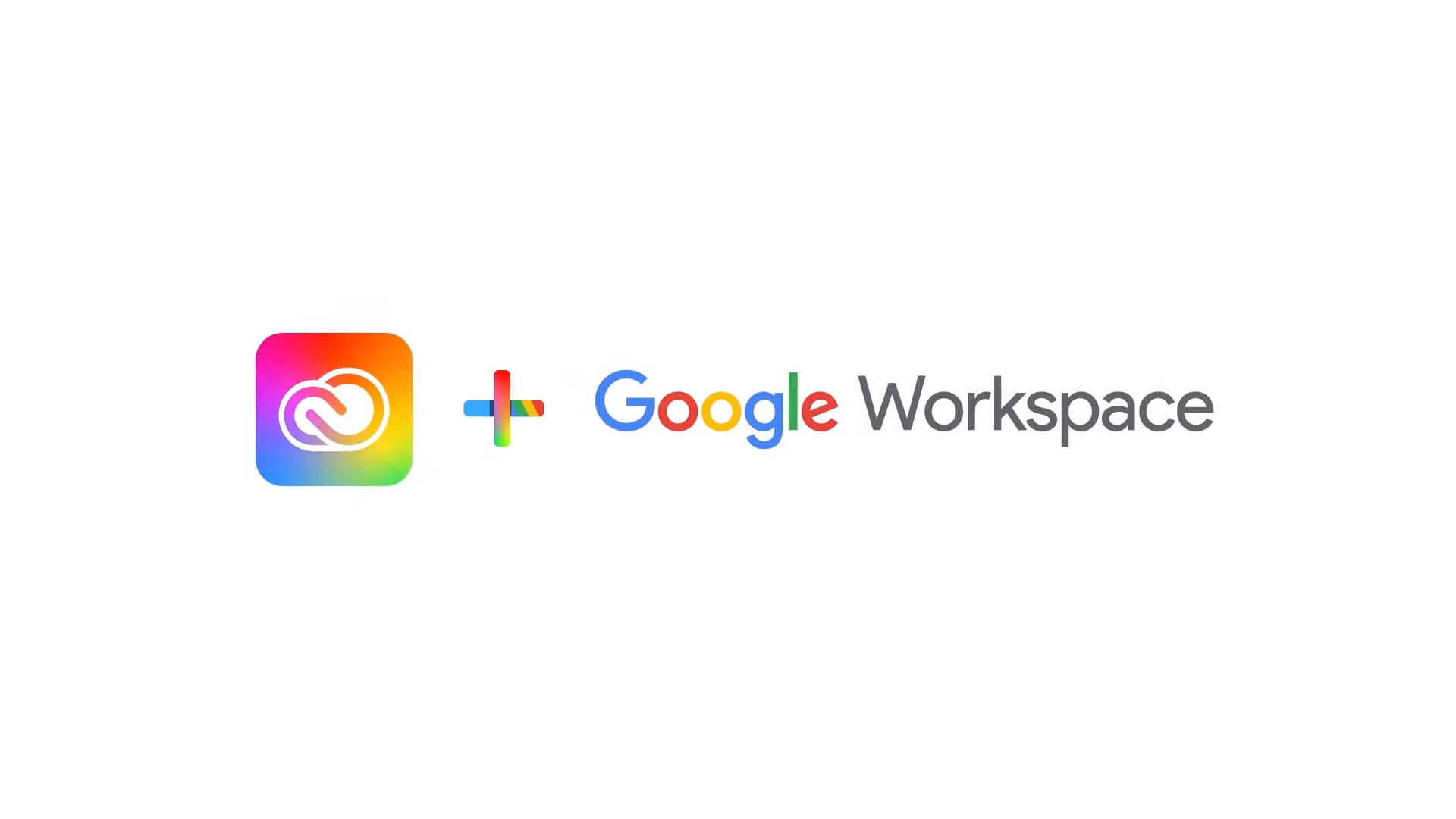 More about the Add-on
The add-on lets you access files saved on the Creative Cloud directly from a Doc or Slide file. You'll also have the provision to share this content in a team, further improving the experience. Think of it, you could easily access that Photoshop file you were working on from Docs with the need for sharing it over email or anything like that.
There is no doubt that this will benefit Adobe and Google. Because the designers and clients can share contents and gather feedbacks a lot quicker. Giving an edge for both customer and designer alike, as they will have more time perfecting what's always been perfect.
How to Setup Google workspace Creative Cloud add-on
Setting up the add-on is quite simple, as it's just a matter of clicking a button and signing into the Creative Cloud account.
Head over to the 

Workspace Marketplace

 and click on that big 

install

 button. 

Sign in to your account, and that's it. You're good to go. 
You could also check out Google's instructions if you need to allow your organization to install it from your Admin console. Adobe, in collaboration with Google, has created a short promotion for the add-on. Be sure to check it out in video.
It is always nice to see companies with such caliber join hands to design something of such value for the user. And we hope this would only be the tip of an iceberg of things to come. Keep in touch for news and updates on Google Workspace and a lot more.