Hallmark Movies Now – is a famous streaming platform that hosts a unique set of movies and TV shows. If you are a Hallmark Movies Now user then you will be delighted to know that it has extended support for YouTube TV. The user can enable YouTube TV support after paying $5.99 as an extra charge over their existing subscription to enjoy Hallmark Movies subscription.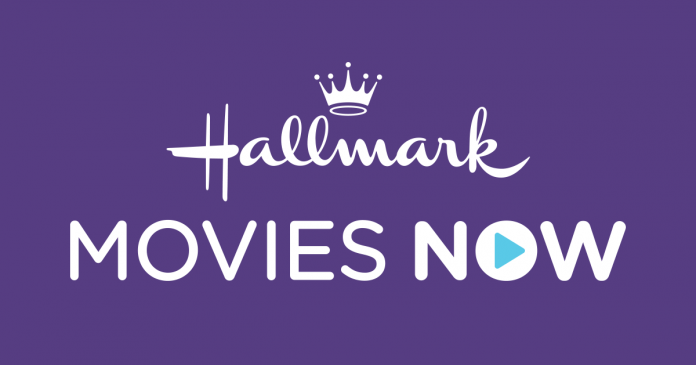 It is an attractive offer for YouTube TV users because now they will have the option to try out Hallmark absolutely free for 7 days. The free trial is not available for the users who subscribe from the official Hallmark. We suggest that users route through YouTube TV to save some bucks. Once the 7-day trial ends, users will have to pay $5.99 as an add-on to their current YouTube TV subscription.
The offer comes as a part of Hallmark's annual "Movies & Mistletoe" event. The content might be a bit different than that of the live channel. But, if you just want to binge-watch a few movies during this season you can opt for the 7-day trial and continue with the subscription if you like it. However, you can terminate the add-on service before the 7-day period ends.
Note- The 7-day trial is applicable only if you are a new user. This trail offer is not available for old Hallmark subscribers.
It is really nice to see Hallmark partner with YouTube TV to make its content more accessible. Do let us know what you think about this offer from Hallmark and YouTube.