A few days ago, Google announced the latest addition to Google's first-party widgets, the Nearby Traffic widget. The new widget is an addition to the Google Maps app specifically. Google's Nearby Traffic widget is an attempt to provide the traffic nearby on the user's home screen and ease navigation for drivers.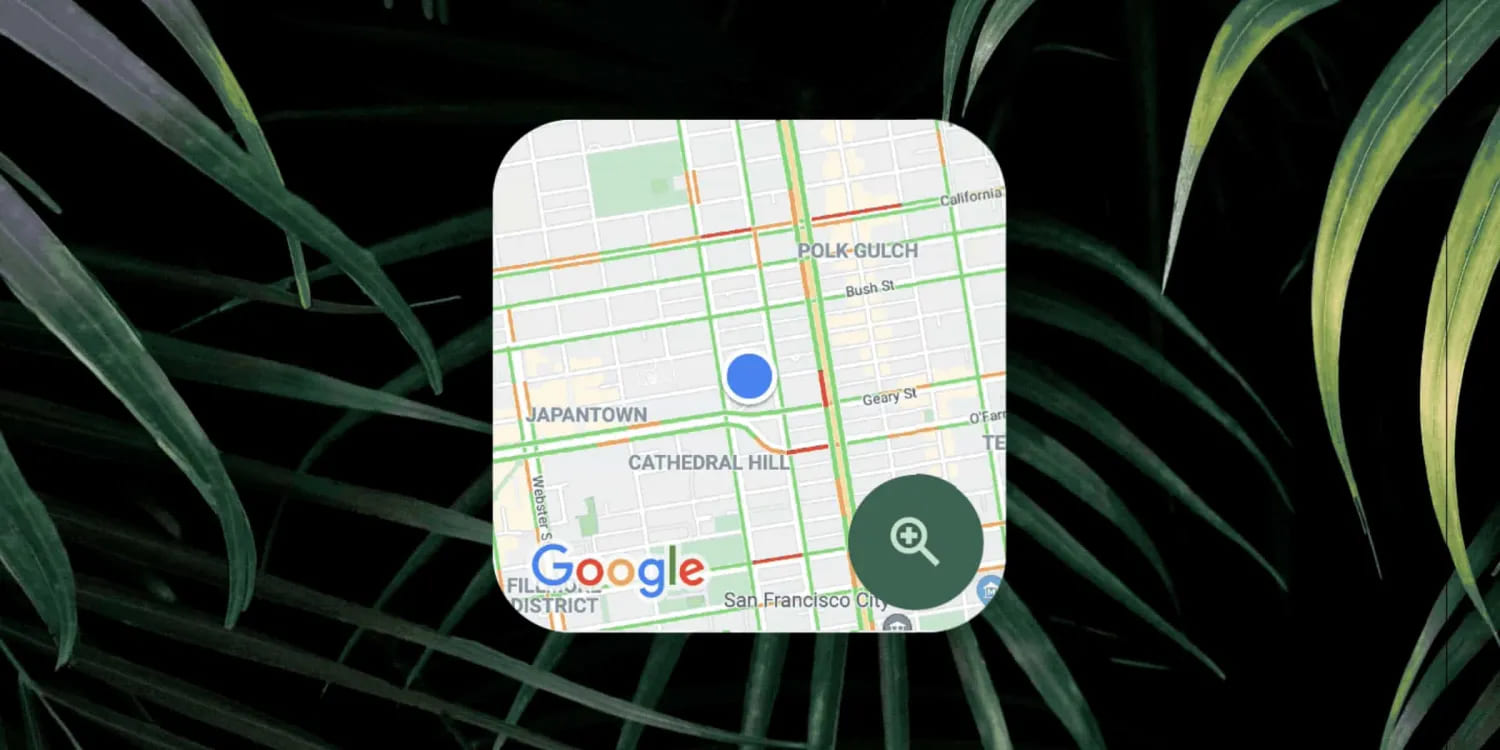 Previously, the only way to navigate through the Google Maps app was to open the app and let it load the map. But, with the new widget, the scenario is changed as you don't have to wait for the map to load. Google's Nearby Traffic widget is available in multiple size options that will be present on the home screen. The new widget displays the nearby traffic using the colors, red for heavy traffic, and yellow for moderate traffic. The user's location is represented using a blue dot and there is a button to zoom in and out.
Google has already started rolling out the widget, but only a few devices have received it yet. You can also check for the widget in your widget section, and if it is available you can try it by following a few simple steps.
Steps to Add New Google Nearby Traffic Widget on Your Home Screen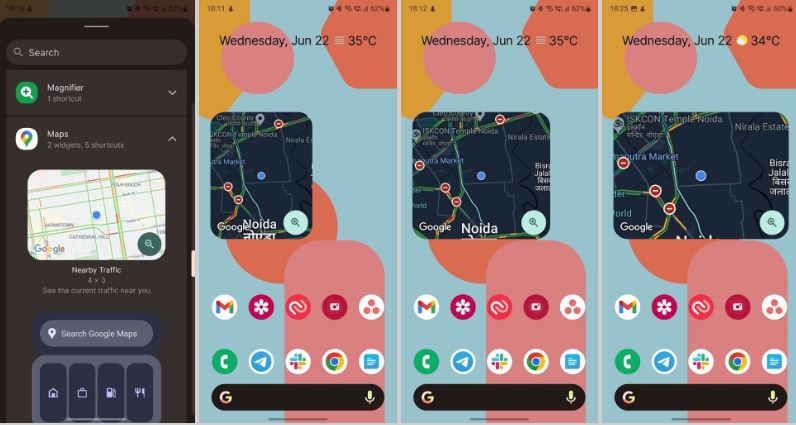 Long press on your device's home screen until a list of options appears.
Select the widget option from the list.
Scroll down and click on Google Maps to see the available widgets.
Select the Nearby Traffic widget and drop it on your home screen.
The widget might ask for some permissions for accessing the location.

In the prompt, tap on Settings.
On the app info page, click on permissions.
Click on Location.
Select the Allow all the time option.

The widget will start displaying the nearby traffic detail on your home screen.
So, now you might not need to open the Maps app every time for navigation, just take a look at your home screen. The widget is not available to every device yet, so be patient and wait for some more days. Google will roll out the widget to every device in a few weeks.