Today let me instruct you how to cast Amazon Prime on PS4 and stream your favorite content. Most of the content like TV Series and movies are now available on OTT platforms. Amazon Prime is a great choice for viewers to binge-watch popular shows. If you stream Amazon using PS4, you get to view your content in HD quality as you would get on other platforms.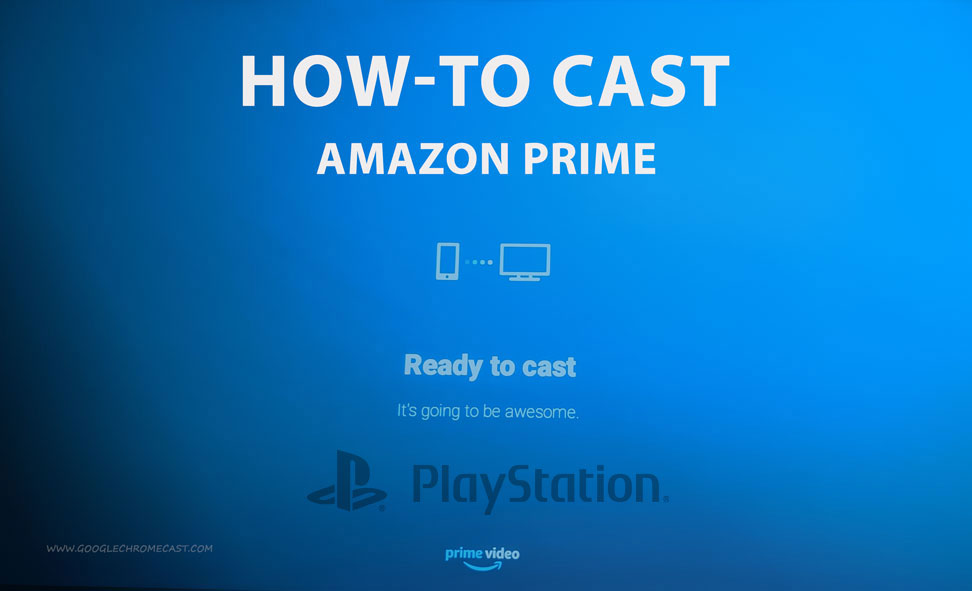 You need to have an active account with Amazon Prime and also a subscription package. If you do not have an account yet with Prime Video then you need to sign-up for one. Choose a membership which you require.
Setting up PlayStation 4 to Cast Amazon Prime
Once you are sorted with the Amazon Prime subscription plan and account setup, it's time to set up the PS4.

Now, you need a medium to watch the videos. This medium will be the television. You need to connect your TV and the PlayStation 4.
Grab the connector of the PlayStation 4 and connect it to the HDMI port of the television.
Next, you will be redirected to the home screen. Open the PlayStation Store.
Select TV & Video.
It is under this section you will find the Prime Video.
Download the Prime Video App from PlayStation Store.
Once the download is over, press Start to launch the Amazon Prime Video on PS4.
Note that, if you do not see the PlayStation showing up on your TV screen, then make sure that you have correctly connected to the HDMI port of the television. You may try to reconnect.
Also, ensure that you have a stable internet connection. Otherwise, you may not be able to cast Amazon prime videos in high definition.
Cast Amazon Prime Video on PS4
Now, let's get into the final set of steps that you need to follow to seamlessly stream Amazon Prime Video on your PS4.
Open the Prime Video app for the PlayStation 4.
Set the language as per your preference.
Click on the Sign-in button and enter your credentials.
You will see an option Sign-in using our secure server. Click on that.
Click on Continue.
You will now land on the home page of the Prime Video.
Browse for the video content that you wish to watch.
Then click on the Watch Episode button and enjoy your stream.
I Cannot Find Certain Content When I Cast Prime Video on PS4. What To Do?
Well, this issue may happen because some content may not be allowed in your region. There are legal limitations as well as distributorship claims that stop certain content from being streamed in a few regions.
You can try to use a VPN service and then set some other region other than your country. Then you may be able to stream your content on the Sony PlayStation 4. So, that's all about how to cast Amazon prime on PS4. I hope that you found it useful.