AT&T TV Now (Formerly DirecTV) is an AT&T owned digital streaming service, that doesn't require a satellite connection. It aims to provide a variety of channels and TV shows to its users, through an application or a web version over the internet. The service, available in the United States has a wide variety of packages starting from $65 dollars/month. Through this streaming service, AT&T aims to grab a bite in some of the revenue that is shared by leaders like Hulu+ YouTube TV, etc. in the USA. The service, formerly called the DirecTV Now, was renamed to AT&T TV Now a while ago. If you are one of the AT&T TV Now user, and by any chance searching for a clue to cast AT&T TV Now to Chromecast connected to the TV, you are at the right place. Just read the article carefully.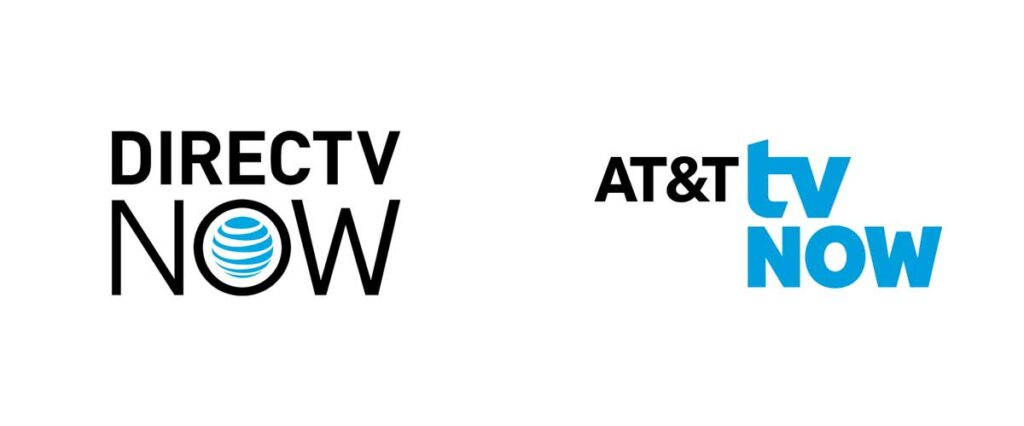 Do note that AT&T TV Now is different from AT&T TV. There are different plans for both these services but interestingly users can use the same AT&T TV application to log in on their smartphones. However, the web version is separate with each of them having its own website. To know more about the packages and services they offer, head over to their respective websites to know more.
How to Cast AT&T TV Now
Before we begin, make sure you set up your Chromecast to a TV(if you are a beginner). To do that, you need to download the Google Home app from the app store of your Operating systems like Android or iOS. If you need to know more about Chromecast setup, visit here.
Pre-requisites
Chromecast connected to a TV through HDMI port.

Google Chrome browser installed on your device. [Used in Windows / Mac method] 

An AT&T TVSM or AT&T TV NOWSM account.

A stable WiFi connection. (Make sure your desktop and Chromecast is connected to the same WiFi network)
Related: Why Chromecast is not Showing up on your Device? How to Fix it
Steps to Cast from Android/iOS device
Set up your Chromecast by connecting it to your TV and Configure it with the Google Home app as mentioned above.

Open the AT&T TV app installed on your smartphone.
Proceed with login or create an account and subscribe to the service, if you are a new user.
Click on a show or a Channel to watch.
You will find the cast icon on the top right corner of your device. Tap on it.
Select your Chromecast from the list of devices displayed.

Once done, you should be able to cast your content on the TV.
Steps to Cast AT&T TV Now from Windows / Mac computer
Set up your Chromecast by connecting it to your TV. 
Open the Google Chrome Browser installed on your desktop.
Visit the AT&T TV Now website. You can browse through the website from here.
Login with the credentials or create a new account and subscribe if you are new to AT&T.
Once done, press the three-dotted menu on the top right corner. Tap Cast in the list of options.

Now choose the TV connected to the Chromecast, from the list displayed.
On the source tab, Click the Cast to Tab option. You can also use 'Cast Dekstop' to cast the whole desktop to the screen.

After this, select a video to watch and you should see the contents flung to the TV
Related: How to Cast Photos from Instagram?
AT&T TV Now is one of the streaming services that support Chromecast natively and if you have any further queries, you can visit the AT&T TV help page to know more. Do note that the AT&T TV app is common for both AT&T TV Now and AT&T TV subscribers. We hope the above methods work wonders for you to enjoy flinging content to a bigger screen.