Third-Party Cookies are the data which belongs to the websites which you are visiting but their origin is on another domain.Third-party cookies offer no direct benefit to users and can potentially be a threat, why do all the major browser makers default to allowing sites to leave all the cookies they want on your machine? Because the advertisers are their customers and are at least as important to them as users are.
Disable Third-Party Cookies in Chrome
Disabling third-party cookies in Chrome is relatively easy and straightforward. First, click on the menu icon in the upper right corner and select the option "Settings" from the list.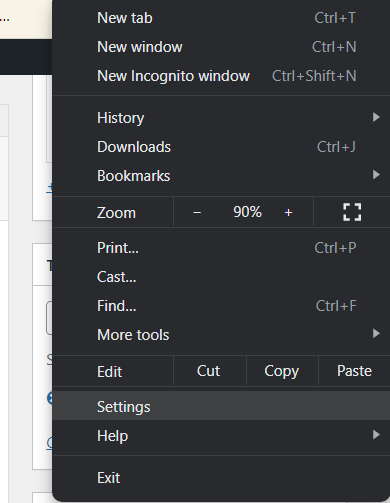 The above action will open the Chrome settings tab. Here scroll down and click on the link "Show advanced settings."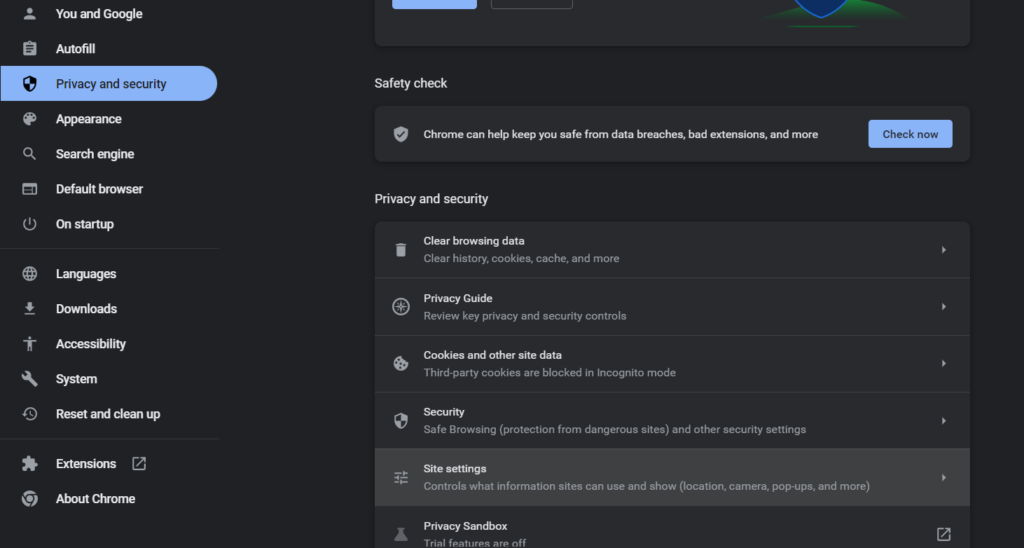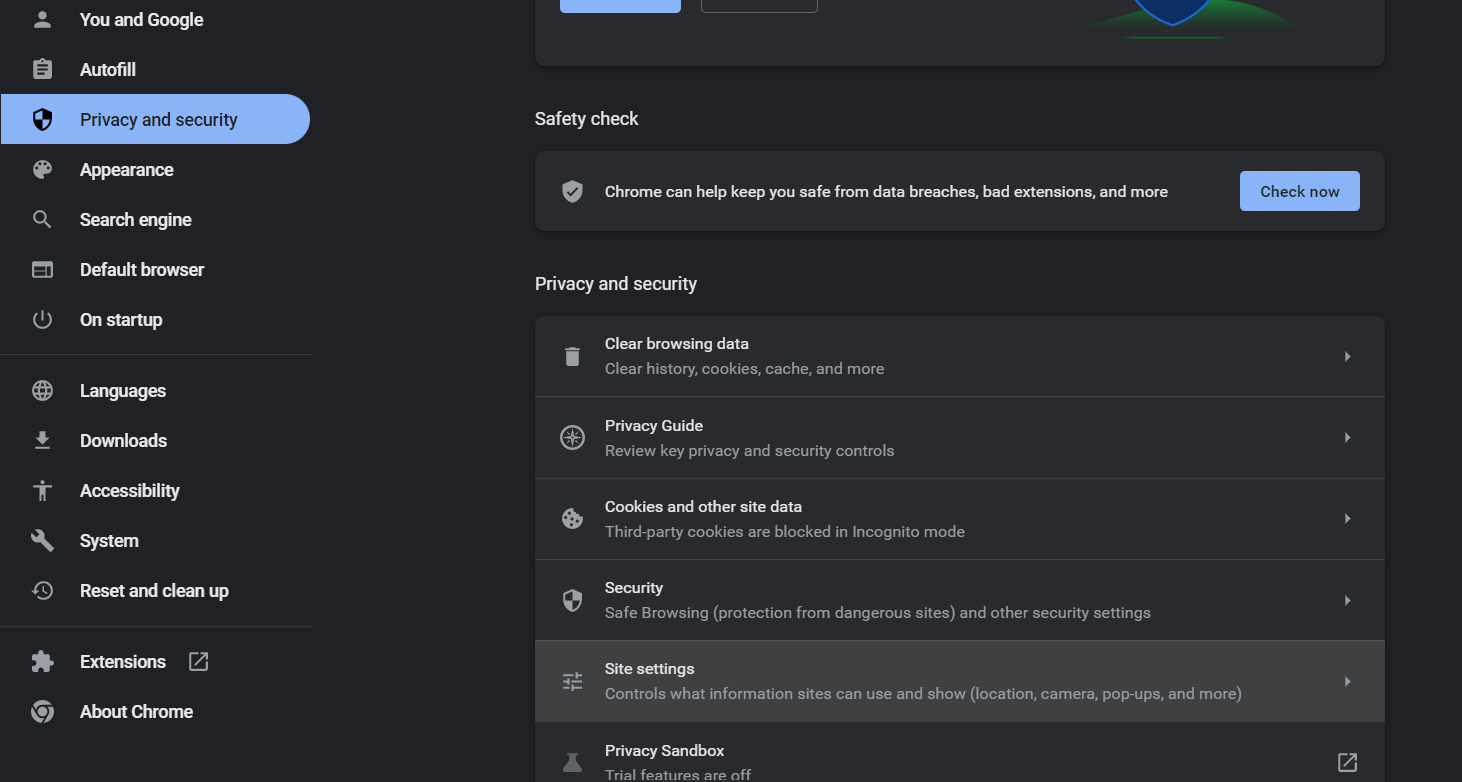 Now, click on the button "Content Settings" under the Privacy section. This action will open the Content settings window where you can manage a lot of things like the cookies, images, javascript, plugins, etc.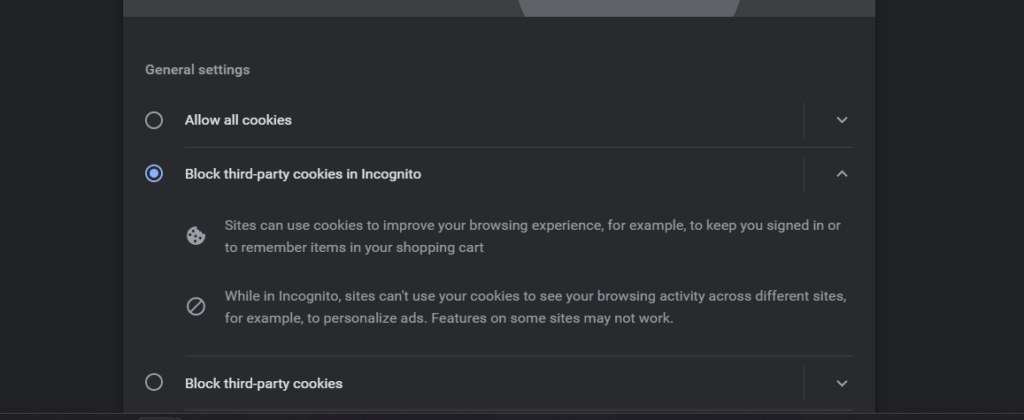 To disable the third-party cookies, select the check box "Block third-party cookies and site data" and click on the "Done" button appearing at the bottom right corner of the window to save the changes.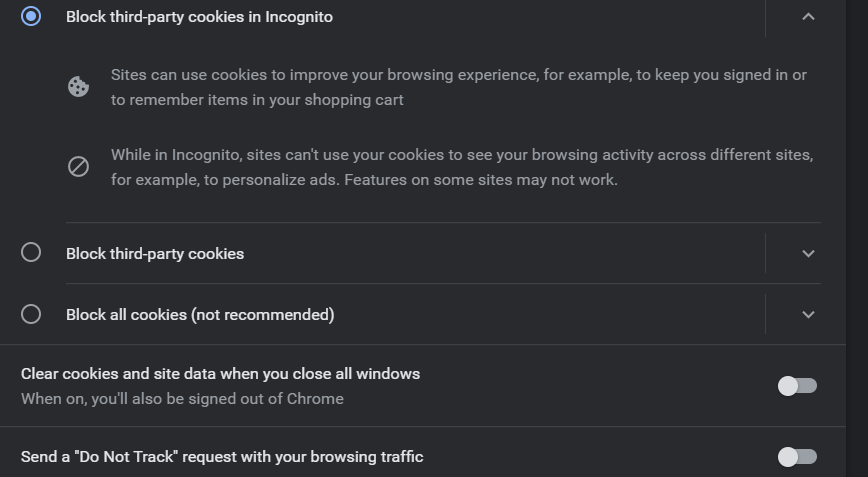 If there are any exceptions you want to place for the cookies, you can do so by clicking the button "Manage Exceptions" and adding the domain names accordingly.

From this point forward, Chrome displays a small icon in the Omnibar to visually indicate that the Chrome browser is blocking third-party cookies of the website you are visiting.