While LG Smart TV doesn't offer a dedicated application for Discovery Plus, I will tell you in this guide, how to download Discovery Plus for the LG Smart TV. Discovery Plus offers hundreds of interesting shows in its repository. You can watch all of them without the ads popping up now and then.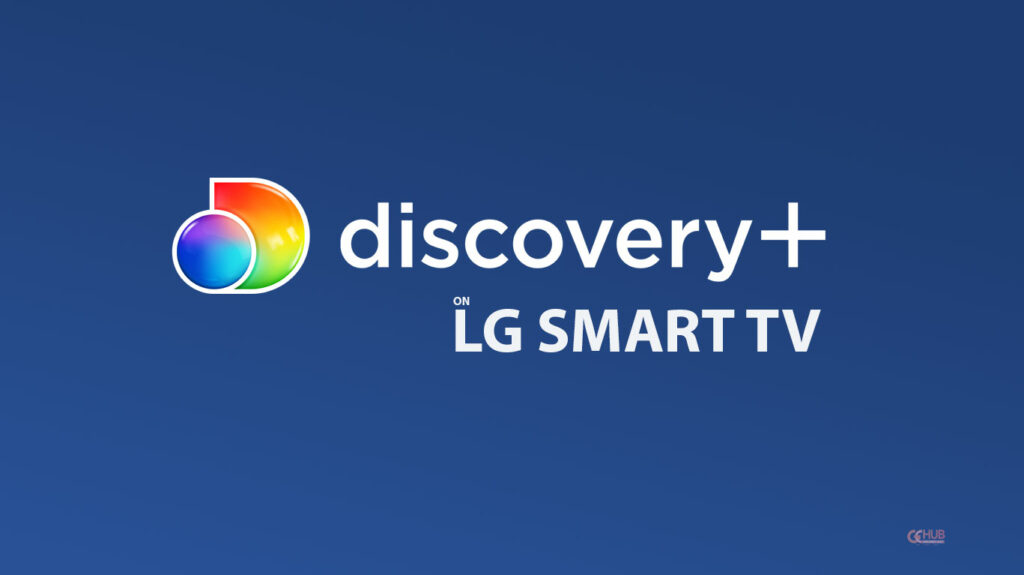 To stream your favorite content, you can use the Chromecast support feature of the LG Smart TV to cast the content of Discovery Plus. You have to cast it from your smartphone. This means you have to download the smartphone app of Discovery Plus on your mobile device. If you have an LG Roku TV, then from Roku Store you can grab the Discovery Plus app.
How to Download Discovery Plus on LG Smart TV
Make sure that you have an active internet connection with a stable network.
Start by downloading the Discovery Plus app from the Play Store or App store depending upon whichever smartphone you are using.
Ensure that both the LG Smart TV and the smartphone are connected to the same WiFi network.
Now launch the Discovery Plus app on the smartphone. [create your account if you have not done it already]
Select whichever show you want to stream and tap on the Play option.
At the top right corner of the screen, you should see the option to start casting. Tap on it.
The LG Smart TV will show up as a potential device on which the content of the smartphone can be cast. So, select it.
Now, the contents of your Discovery plus app will start streaming on the big TV screen.
Moreover, if you have an old LG TV then you can use chromecast to see the discovery plus content on LG TV. We have written an article on how to cast on LG TV, you should check out that.
Streaming Discovery Plus App Content on LG Roku TV
If you have a Roku TV, here's how you can stream and enjoy the content of the Discovery plus app. Again, you would require to have a stable internet connection.
On the Roku TV, click on Streaming Channels.
Select Search Channels.
The Discovery Plus app should show up in the result.
Select Add Channel.
Now, open the Discovery Plus app and sign in to your profile.
Now, start streaming your choice of shows from the huge collection of shows hosted on LG Roku TV.
So, these are the two ways by which you download, install, and stream the contents from the Discovery Plus app on your LG smart TV.