Headphones are one of the essential gadgets nowadays if you want to experience better sound quality. Most people use headphones with their smartphones, laptops, and PC for music and movies. Some users use headphones with TV also, we all know that TV is used without headphones mostly. However, using headphones can provide a better experience and the volume won't bother others too.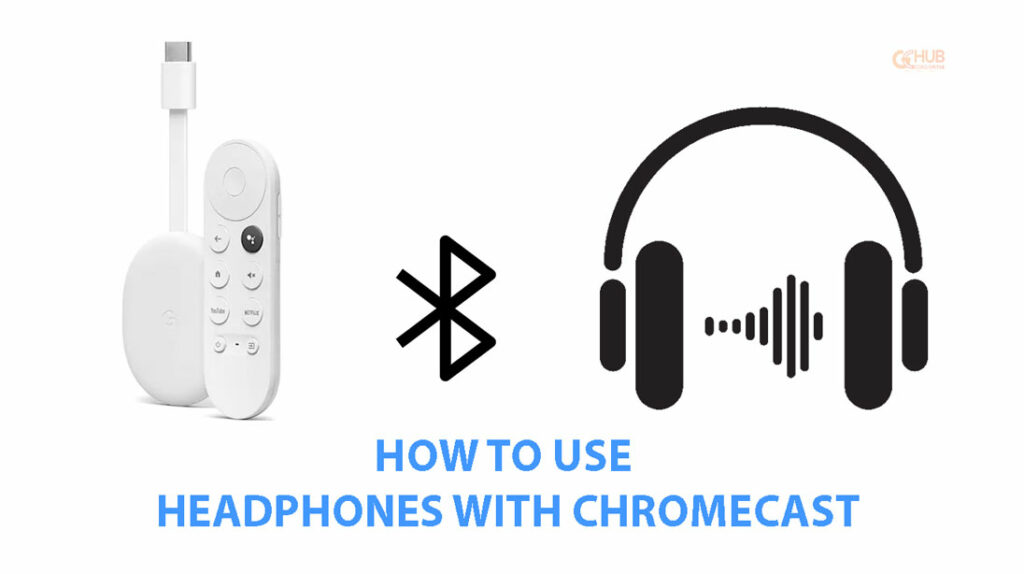 So, if you want to connect your headphones to the TV, you can do it easily if the TV supports Bluetooth. Just go to TV settings, find the connected devices options and pair your headphones. However, if your TV does not support Bluetooth, you can use Chromecast. Chromecast gives you the ability to connect Bluetooth devices, so, you can use your headphones with Chromecast. If you already own a Chromecast device here is how you can connect your headphones to it.
Pairing Headphones to Chromecast
Pairing headphones with Chromecast is a simple process just like pairing your headphones to other smart devices. All you have to do is follow these steps below:
Open Chromecast with Google TV and go to the home screen.
Open the Settings menu.

Navigate to Remote & Accessories and click on it.

Click on Pair Remote or Accessory.

Set your headphones in pairing mode and place them near the Chromecast.

When the headphones appear on the screen, select and pair them.

After your headphones are connected to the Chromecast, you can enjoy the content without disturbing others.

This is how you can pair your headphones to Chromecast and listen to audio from your Chromecast on headphones. This will let you hear content from your Chromecast, but you won't be able to listen to the built-in TV content. If you play content from the built-in streaming service on TV, you won't be able to hear it.
However, if you use the same streaming service through Chromecast, you will be able to hear it on your headphones. In short, the headphones are only connected to Chromecast and can be used to listen to Chromecast content only.
Hope the steps above help you to connect your headphones to Chromecast. For more How-to guides, News, and leaks related to Google Chromecast stay connected with us.