Want to use Skype on a Chromebook? Then check this guide out to learn the various ways to use the video conferencing app on your device. While Skype has always been a popular choice for online meetings, the onset of the global pandemic has further led to an increase in the use of Skype. Work-from-home and online lectures saw a rise in the number of Skype users.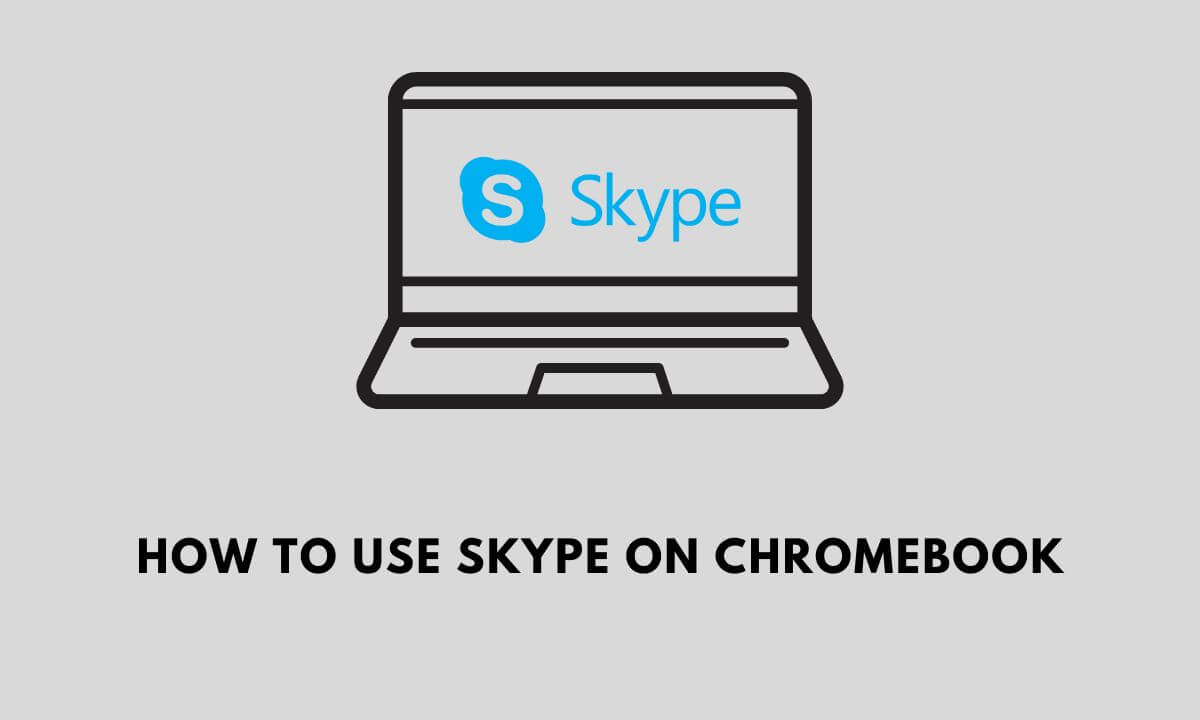 Now, Chromebook being an affordable computing solution is preferred by students and working professionals alike. If you are using a Chromebook with the latest Chrome OS, you can use Skype on it very easily. There are multiple ways to initiate video calling on Skype if you are using a Chromebook.
How to Use Skype Android on Chromebook?
If you are using the latest Chromebook, it should be able to support the Android app version of Skype. Chrome OS is known to support the apps built for Android OS.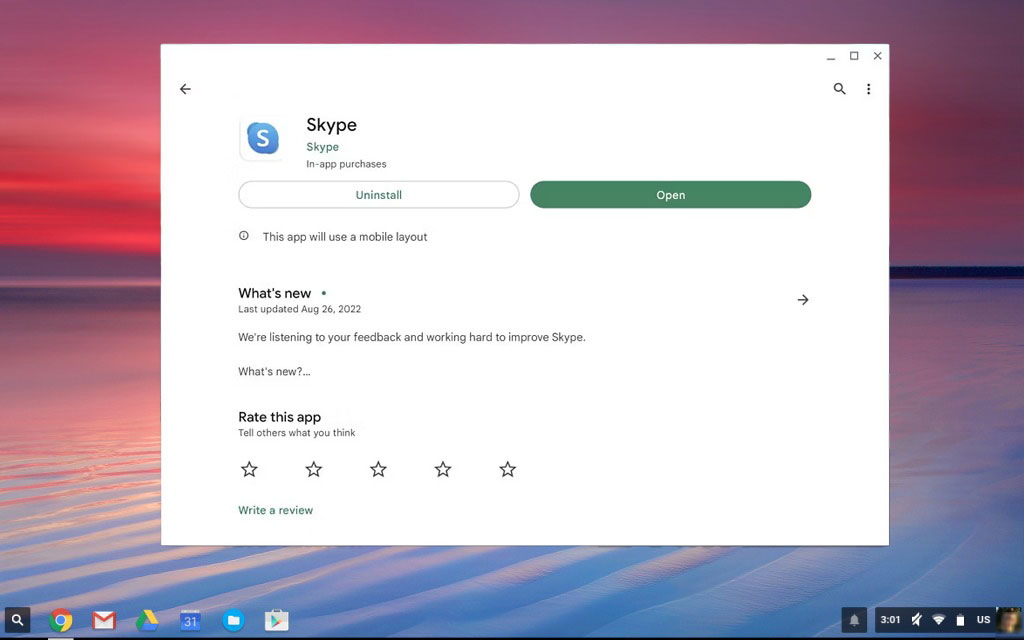 Launch the Play Store app from the Chromebook app drawer.
Search for Skype and click on Install to have it on your Chromebook.
Once you finish installing Skype, launch the app, Log in to your Skype account and get that video calling started.
Use Skype Web Version on Chromebook
You may use the Chrome browser to access Skype's web platform. It is easy to do.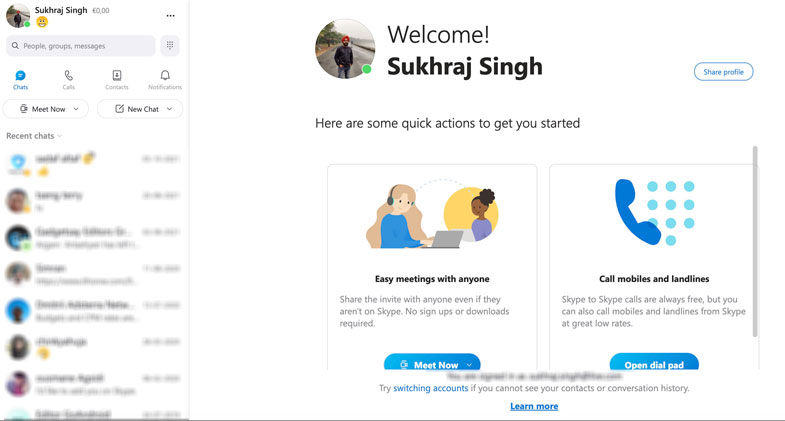 Launch the Chrome browser.
Go to web.skype.com.
Log in to your account. Sign up if you do not have an account on Skype yet.
Once you have logged in click on Meet Now to start video conferencing or New Chat to begin a group chat or a private conversation.
How to Use Skype for Linux on Chromebooks?
For a better desktop experience, you can also install Skype for Linux DEB on your Chromebook.
Go to Skype's official website and head to the download page that hosts the respective versions of the app for various platforms.
Click on the dropdown that says Get Skype for xxx and select Get Skype for Linux DEB.
Go to your Chromebook's downloaded files section, locate the application file for Skype Linux, and double-click to install it on your device.
Launch the Skype Linux.
Log in to your Skype account and start connecting with your friends or colleagues over video conferencing or group chats.
Related | How to Use WhatsApp on Chromebook?
Conclusion
With so many options for video calling using Skype, you now know how to use Skype on your Chromebook. From formal official meetings to casual hangouts with family and friends, Skype does it all. With an affordable machine like Chromebook and a good internet connection, online meetings are definitely going to be productive.