Wondering how to use TikTok on a Chromebook? It is very much possible and this guide covers the details necessary to run the hotbed of short viral videos right from your Chromebook. The boom of the internet and short-form content creation has led to a revolution all around the globe. Online entertainment has skyrocketed thanks to social media apps like TikTok.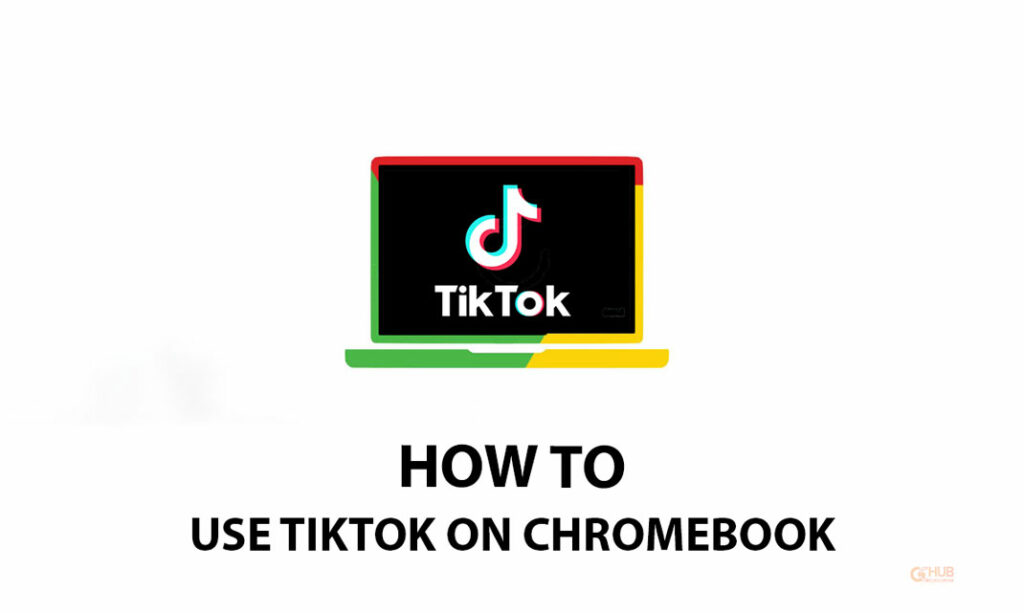 TikTok has been a win-win for both the content creators and audiences. While the former has found a way to earn a living and get their share of online fame, the latter have access to non-stop quick entertainment. Primarily designed for mobile phones, the TikTok app can also be accessed from a Chromebook. The Chrome OS brings support for all mobile applications. Also, with modern-day Chromebooks, it is very convenient to watch TikTok on a bigger screen.
How to Use TikTok on Chromebook?
Chromebook is much different than traditional laptops such as Windows laptops or Macbooks. On the latter devices, you cannot install TikTok. As mentioned earlier, the short-form video app is developed aimed at mobile phones. Chromebook supports running mobile apps. Here is how you can install TikTok on Chromebook.
On the Chromebook, launch the Chrome Web Store.
Search for the TikTok application.
Once you locate TikTok in the search results, click on Add to Chrome to install it on your Chromebook.
Keep in mind that you will be viewing the TikTok videos on Chromebook in the same dimensions as you do on a smartphone.
Steps to use TikTok Using Chromebook Browser
YOu can even shoot a TikTok video using your Chromebook and upload the same on the Tiktok website.
Launch the camera app on your Chromebook.
Click on the video button to switch the camera view to video mode.
Click the red button to begin recording the video.
When the video recording is finished, click on Stop.
Now, on the Chrome browser go to TikTok.com
Log in to your account.
Click on Upload > Select the video from the Chromebook gallery where the video you recorded earlier is saved.
Add necessary captions and other information regarding the video.
Click on Next to publish the video on TikTok.
The ByteDance-owned app had its share of controversies. It has also faced a ban in various countries including India. Today YouTube Shorts and Instagram Reels have a solid foothold in the short-form content domain. However, TikTok remains the OG in the short-form entertainment segment on social media. It still has a massive user base of content creators and general users that can give the YouTube and Instagram short-video features a run for the money.
It may not always be possible to have access to a smartphone. In case, you have a Chromebook and you wish to take that time out to enjoy some funny videos, TikTok is the platform for you. This wraps up the guide on how to use TikTok on Chromebook.