Hulu is a popular streaming platform that offers subscribers an extensive selection of movies, TV shows, and documentaries. As a Hulu user, you may want to view your watch history to find previously watched content, hide your guilty pleasure shows, or manage your viewing activity. This comprehensive guide will walk you through viewing and managing your Hulu watch history and troubleshooting tips if your watch history is not working as expected.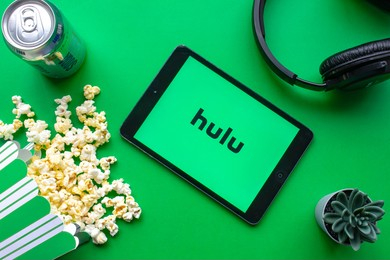 Accessing Your Hulu Watch History
To view your watch history, follow these simple steps:
Log in to your Hulu account on your preferred device
Navigate to the Home page
Find the "Keep Watching" collection or tab
In the Keep Watching collection, you will see a list of recently watched movies and TV series. This list shows your viewing progress up to a certain point. To access a complete list of all the content you've watched on Hulu, you must head to the "All Watch History" section. Unfortunately, unlike Netflix, Hulu does not offer a feature to download your entire watch history.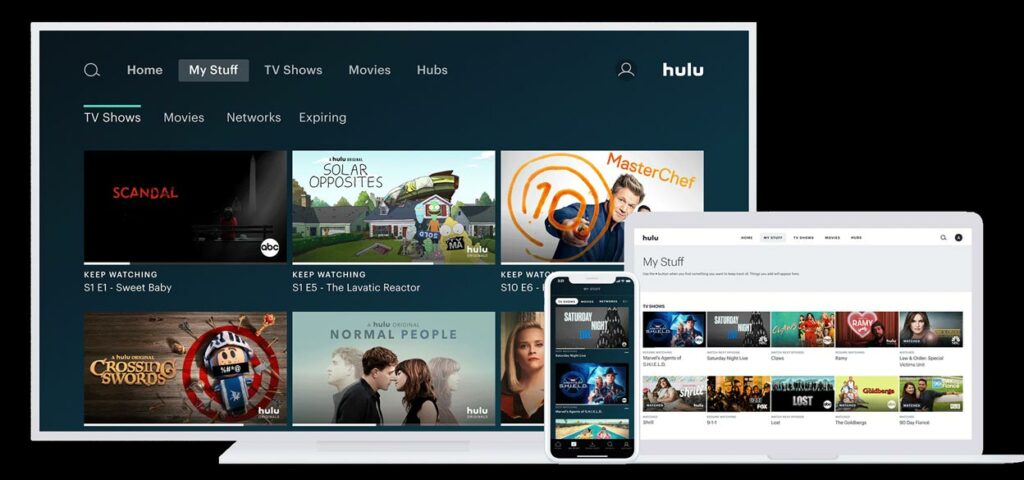 Viewing Specific Episodes, You've Watched on Hulu
To track the specific episodes of a show you've already watched, you won't find them in the Keep Watching tab. Instead, you'll need to utilize the "My Stuff" feature. Here's how:
Select a show you want to track
Access its "Details" page
Find and press "Add to My Stuff."
Once added, you can go to your "My Stuff" hub to see which episodes you've already watched and which you haven't. The episodes you haven't watched will have an unwatched badge. Once you've fully watched a series, that badge will disappear.
Removing a Specific Show or Movie from Your Hulu Watch History
Along with viewing your Hulu watch history, the platform allows you to remove specific shows or movies from the list. However, deleting a title from your Hulu watch history will reset your watch progress.
Mobile
To remove a show or a movie from your Hulu watch history using a mobile device, follow these easy steps:
Head over to the "Keep Watching" or the "All Watch History" tab
Look for the show or movie you want to remove and tap the three-dot icon beside that show or movie
Select "Remove from Watch History"
Tap on the confirm button to delete the title from your watch history
PC
You can also clear the watched content from your queue on your PC. Here's how:
Use your web browser to search for and enter the Hulu website.
Locate Hulu's "Keep Watching" tab.

Mouse over a show's thumbnail.

Select the "X" icon from the menu to remove that title from your Hulu watch list.
Hit the "Done" option to verify the action.
Take note that you can't remove a specific title from the "All Watch History" list if you're using your web browser. The only platform where that is possible is the app.
Deleting Your Watch History Across All of Your Hulu Profiles
Sometimes, you may want to remove your entire watch history instead of specific titles. Fortunately, the platform allows you to do this with ease. When you clean your entire watch history, you're doing this across all your profiles. However, note that you'll need your web browser to be able to do so since the mobile app doesn't have this option.
Follow these steps to clear and reset your watch history on all of your Hulu profiles:
Launch the Hulu website on your web browser

Head over to your "Account" page

Under "Privacy and Settings," click "California Privacy Rights."

Among the next page's sections, pick "Manage Activity."

Click on the box before "Watch History."

Press the "Clear Selected" option and wait for a pop-up

On the prompt that shows up, select the "Clear" button to complete the process
And that's it! Your watch history is now ready for a fresh start. It cannot be undone once you've cleared your entire watch history. Hulu will have to re-learn your viewing activities again to be able to give you personalized series or movie recommendations.
Managing Your Hulu Watch History with Ease
Having access to your Hulu watch history can come in handy in various ways, such as helping you remember the title of a movie you watched before. In addition to viewing your streaming history, you can delete or clear specific titles. That way, you can hide your guilty pleasure shows or fine-tune the recommendations.
Following the steps in this guide, you can easily access, delete, and troubleshoot any issues related to your watch history on the platform. Enjoy a more organized and personalized streaming experience with Hulu by taking control of your watch history today.
More on Hulu