In this guide, I will tell you how to watch YouTube kids on Roku.  There is an ocean of content on the internet. But it's quite hard to differentiate what content is meant for which age group. If you have kids then to provide them with good educational entertainment you can use YouTube Kids. It offers parental control as well which will ensure you know and manage what your kids will watch.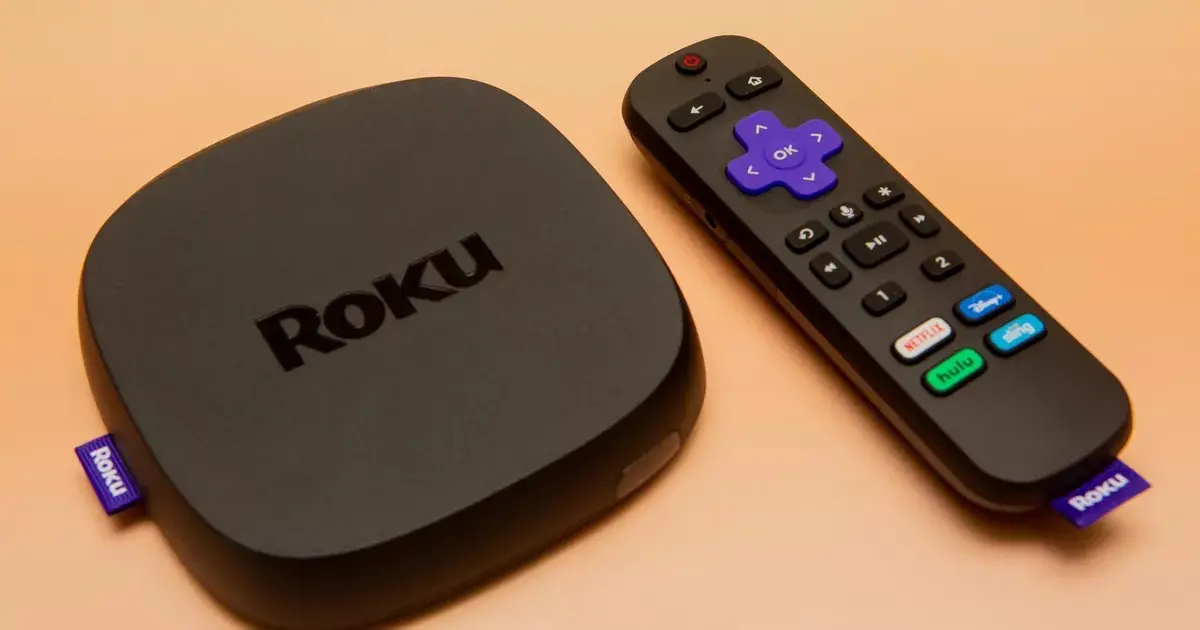 Now, how to cast YouTube Kids on a bigger screen such as your television? For that, you can consider Roku but the platform doesn't offer YouTube Kids as the latter is an internet-based product from YouTube which is owned by Google.
You can enable screen mirroring on Roku. Then depending on whether you have an Android device or iPhone you can cast the content from YouTube Kids. I have explained how to enable screen mirroring on Android and iPhone devices.
Related: Cast to Chromecast using Android Mobile Hotspot
Watch YouTube Kids on Roku Using Android Device
Ensure that you have a good internet connection at your place. WiFi is preferable.
Now, connect your Android device, a smartphone, or a tablet to the internet.
Also, connect the Roku device to the WiFi.
On your Android device open the Google Play Store app.
Sign up with a new account or sign in to your YouTube Kids account if you already have a profile.
Do a swipe-down action on your Android device to access the notification center.
Your Android device will start searching for nearby devices to cast the YouTube Kids.
After the previous step, your Android device will discover Roku TV nearby. Connect to that.
Start streaming your choice of content on YouTube Kids. As you have screen mirroring enabled, the same content will now appear on Roku TV as well.
How to Enable Screen Mirroring on iPhone to Watch YouTube Kids on Roku
Now, if you have an iPhone or iPad then also you can enable screen mirroring on them. Then follow the same route as the Android device by casting the iPhone/iPad's screen on the Roku TV screen.
You Need to use AirPlay on your Roku TV first to stream iPhone content on it through screencasting.
Make sure Roku is connected to the internet.
Navigate to the Roku TV home screen.
Now go to Settings and access it.
Under that, select Apple AirPlay and HomeKit.
Then select Require Code. Set preference to First Time Only. This means later when you would screencast on Roku you don't have to authenticate using a code.
Now, download YouTube Kids from Apple App Store on your iPhone or iPad.
Open Control Center on your iPhone by swiping down or swiping up from the home screen depending upon the model of iPhone you are using.
Tap on the screen mirror button.
Then the nearby devices will display. Select Roku from the list.
You will receive a code that you have to enter on the Roku TV.
Launch the YouTube Kids app and select your content. It will now be cast over the Roku TV.
So, that's how you can watch YouTube Kids on Roku using your Android and iOS/iPadOS devices. If you're having some problem following the steps do tell us via comments below.