Hulu is an American streaming service with over 42 million users. Still, the service lagged behind its rivals with the lack of features. An uplift in the maximum supported streaming quality of Hulu content was something long requested by the users. Even though 4K came in late, the service still lacked the most talked HDR feature. It seems things are about to change as Hulu finally adds HDR support to catch up with its rivals.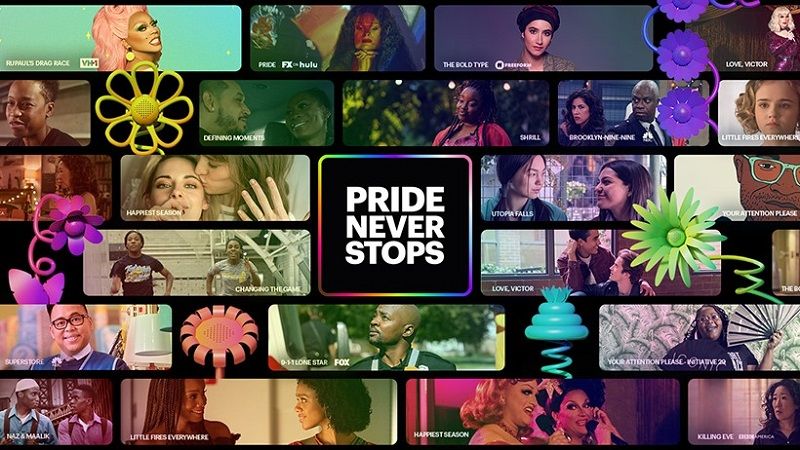 Popular streaming platforms like Netflix and Amazon Prime Video have long offered 4K HDR support. Users of Hulu had to wait till 2016 to receive the upgrade, and it took another two years to get it to a state of being reliable. A recently updated Hulu Help page indicates that the service has finally added HDR support, including HDR10, HDR10+, and Dolby Vision.
Hulu adds HDR support: What to expect?!
HDR (or High Dynamic Range) is a feature that adds more depth and detail to the content on the screen. Just because a service supports HDR doesn't mean the user can stream all the contents in HDR. Hulu, on their support page, said that the 4K HDR is available for selected devices. This includes the following. 
Roku: HDR-compatible models.

Apple TV 4K: Gen 5 or later.

Vizio: HDR-compatible models.

Chromecast Ultra: HDR-compatible models.

Fire TV, Fire TV Stick, Fire TV Cube devices: HDR-compatible models with Fire OS 7 or later.
The support page also said that HDR is currently limited to a selected list of programs, including most Hulu Originals. A badge will appear on the details page of the show or movie when HDR is available.
Even though Hulu's decision came in late, they've managed to squeeze in HDR10+ and Dolby Vision along with the more vanilla version of HDR, the HDR10. We strongly believe that HDR10 might be more than enough for most users who requested the addition of HDR.