The all-new Chrome 96 update for the Chrome desktop browser is now rolling out with several new changes and advancements. The latest update patches several security flaws which have been recently detected by experts. Moreover, it brings Windows 11 styling menu apart from the usual improvements and fixes.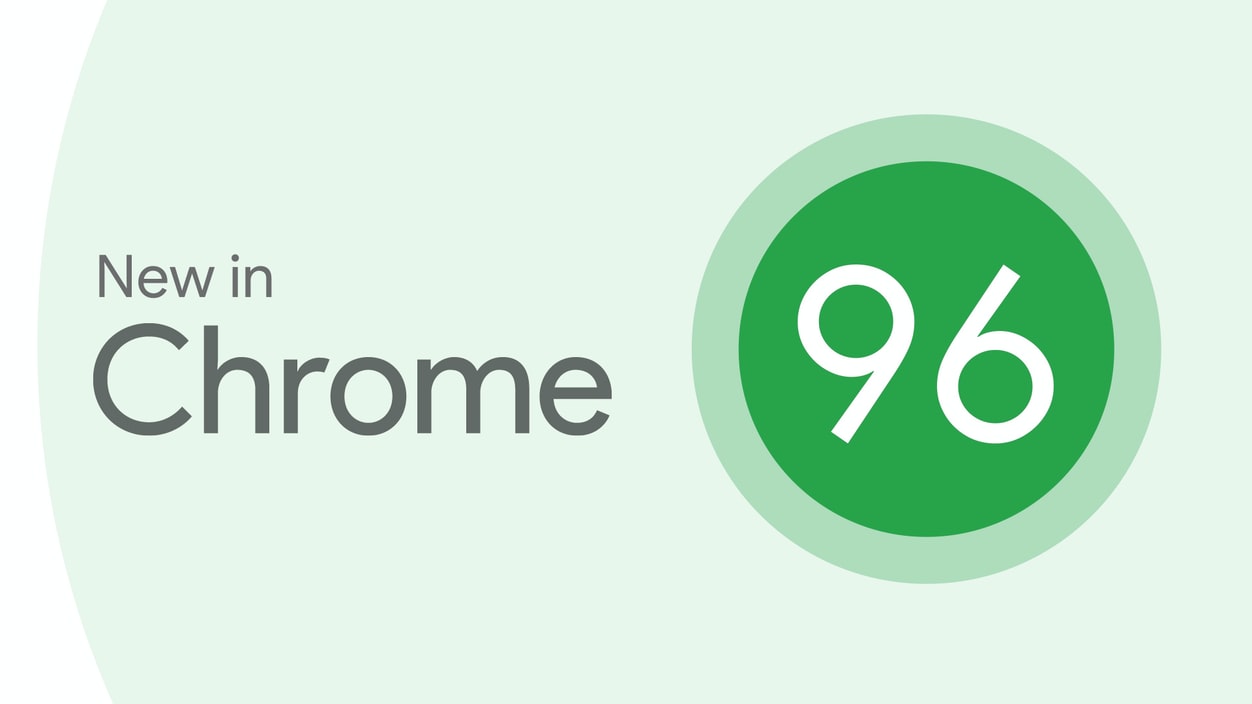 Several bugs have been identified and reported by various experts during extensive bug hunting. For the build, Google has reportedly spent a humongous $53000 for paying the folks who have reported the bugs. Around eighteen critical bugs were found out and most among those have been fixed now.
Furthermore, we are expecting the Chrome OS 96 update to drop in the coming weeks. Following which we will see the Chrome Browser and the Chrome OS enjoying a similar update release timeline.
With the recent advancements and fixes for major security loopholes, we can assume the Chrome OS LTS version is now not so far away. The LTS version will give users access to the stable long-term release of Chrome OS. However, the Operating System will continue to get major half-yearly updates including security patches which will release every week.
How Do You Install the Chrome 96 Update?
If you are using the Chrome browser, then you need to launch the browser. In the URL bar type Chrome://settings and press enter. Then on the bottom left corner click on About Chrome.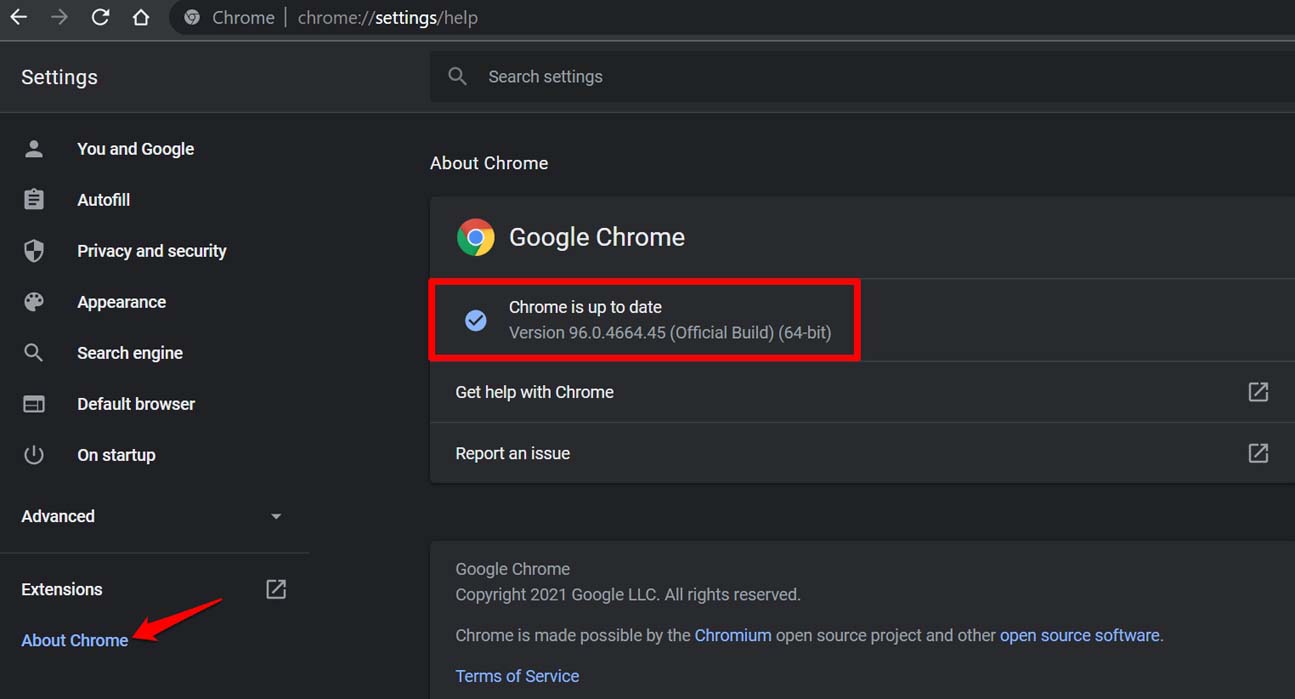 Chrome browser will automatically update itself. It may take a few days or weeks till the new Chrome desktop browser update becomes available to everyone around the globe.