Google Chrome is an ever-improving browser from the American tech giant. If you've been following us, you'd probably remember that Google added a screenshot tool to Chrome for Android in May. Half a year into it, Chrome for Desktop adopts the screenshot feature from its mobile version. It helped users capture and edit screenshots from within the browser. It seems the tool might've been a hit. Otherwise, Google wouldn't have decided to bring it to the desktop version of Chrome.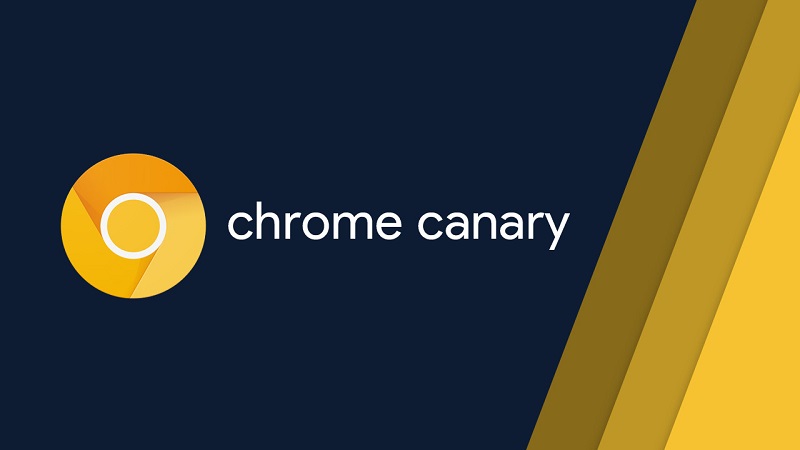 Many, including some of us, thought the tool was just an unnecessary addition. Chrome is an already resource-hungry application, and Google somehow managed to slide it in without compromising too much performance. But after almost 6 months, users of Chrome would agree how convenient it is to have such a tool.
Chrome for Desktop will get the screenshot feature.
The tool is still under development and will let the user capture, edit, and share screenshots quickly from within the app. Nothing fancy in here. The screenshot tool will be the same one we've used in Chrome for Android.
It is always a good thing to have for less tech-savvy people. We believe it'll be way better than editing screenshots using the Photos app from Microsoft. If you're interested in checking out the feature, you should have Chrome Canary version 98 installed on your PC/Laptop. Enable the following flags to use the tool. Remember to restart the browser once you've enabled all three flags.
chrome://flags/#sharing-desktop-screenshots
chrome://flags/#sharing-desktop-screenshots-edit
chrome://flags/#sharing-hub-desktop-omnibox

Using the new screenshot tool
Once you've enabled the above flags, you can start using the tool. To use it, simply click on the Share button at the right edge of the address bar and click on Screenshot. You can now select a section of the screen by dragging your mouse. You'll have the option to download or edit the file. From our experience, the tool is far from perfect, and it caused the browser to crash numerous times. Even the editing feature is not working. It looks like Google has asked someone during an interview to design the tool.
Competing browsers have already implemented similar features long ago. For example, Web capture in Microsoft Edge lets you take screenshots of any shape and edit them on the fly. Google could've pulled this off a lot earlier, and we have no clue as to what was holding them back.