Google Chrome comes preinstalled on almost all Android devices. Also, in most cases, it might be the default browser (or the only browser) on these devices. So adding a new feature to the browser will impact the vast majority of Android users out there. Google had been testing many features through their beta and Canary channels. One such feature is RSS (Really Simple Syndication) that gives real-time updates from a website. After months of extended testing, the RSS button is now finally available on Google Chrome for Android.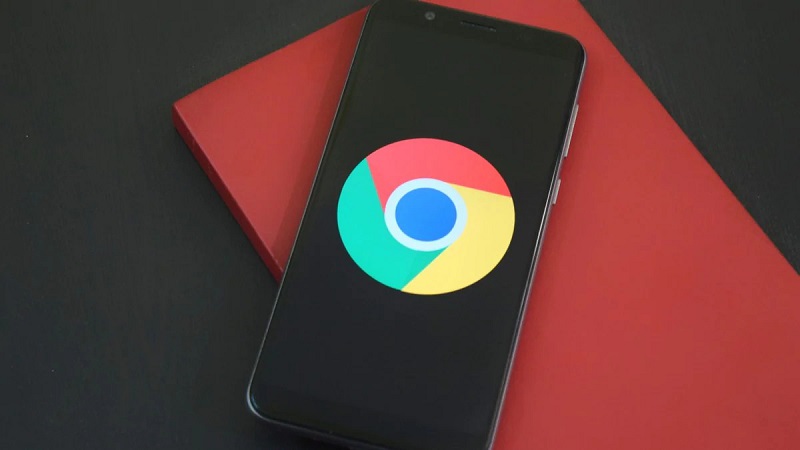 Really Simple Syndication is a feed that lets the software access updates on websites. The software will be able to do it in a standardized, computer-readable format that let the user/program keep track of updates on multiple websites. The feature was introduced as a beta in Chrome 92, and we've come a long way since.
RSS Button on Google Chrome for Android
If you're someone who likes to keep updated on what's happening on your favourite websites, we recommend that you try this out. This way, you'll be able to improve your overall browsing experience with Google Chrome. The RSS button is available for users with Chrome 94 or later on their Android devices. You can enable it from chrome://flags. Simply search for the keyword web feed to activate the RSS button on your Android device.
Once enabled, you can click on the Follow button on Chrome's menu at the top right corner to follow any website. You should then hopefully receive updates on the changes happening on that website. For example, if you follow GCHub, you'll receive notifications on our newly published articles.
Even though Google introduced the RSS button on Chrome for Android, there was no information on when it will be available on iOS or other operating systems. Also, it should be noted that the feature needs quite an aggressive amount of tuning. You'll be following a website based on one story, but Chrome will start giving you updates from the website that might not be relevant for you.