Almost a week ago, Google released Chrome 94 to the stable channel. Now the American software giant has started pushing the Chrome 95 beta. As Google decided to accelerate the release schedule to 4 weeks, we could expect Chrome 95 by mid-October. Google's new decision will likely result in fewer new features with each new update. So let's see what we're getting in this new Chrome 95 beta rollout. Even though there aren't many UI uplifts this time, Google has managed to squeeze in some useful new features.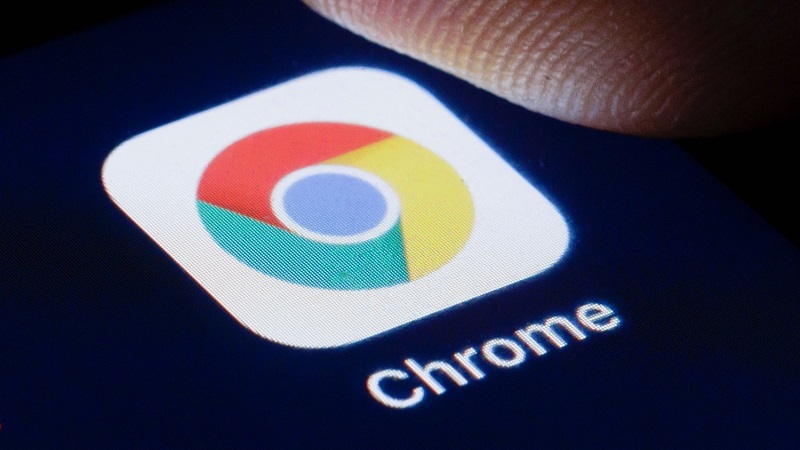 The features added/updated with the new Chrome 95 beta includes Secure Payment Confirmation, an Eyedropper tool support, Web apps as URL handlers, the ability to save tab groups and more. Let's look in detail at what each is.
Chrome 95 beta rollout: New and updated features
The new Eyedropper tool
The desktop version of Chrome will get a new Eyedropper tool. Something similar to what we've seen on Photoshop and PowerPoint. The tool enables apps to use a browser-assisted eyedropper to help construct custom colors. Basically, the Eyedropper tool will let the user select a colour they see on the screen. With this new feature, Web apps will be able to offer their own eyedropper tools.
Secure Payment Confirmation
Google has been working on improving the payment authentications on the web. The brand aims to make web transactions more secure and streamlined. With the newly added payment extension to WebAuthn, the parties can authenticate any requests made during the checkout. Google said that its aim is to create a consistent authentication experience. Because secure authentication with the bank is becoming a requirement in many regions, including the EU. It might take a while for banks and websites to take advantage of the new payment procedure.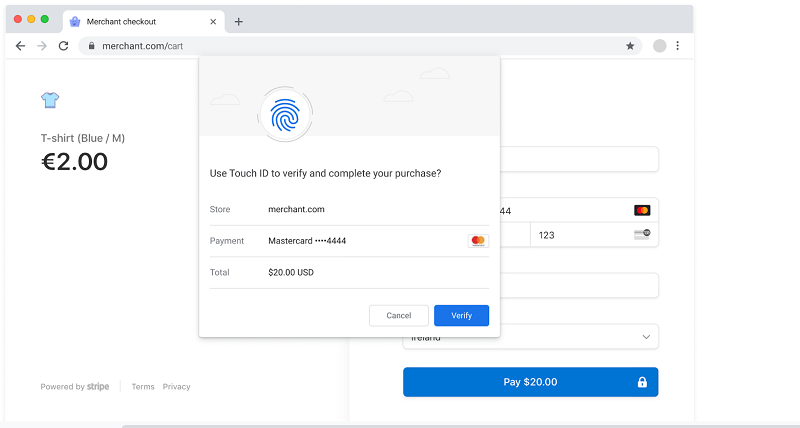 Web apps as URL handlers
With the new Chrome 95 beta, Google will let web apps register themselves as URL handlers. Programmers used the WebAPK install method on Android to achieve something similar. But with Google's new decision, web apps will likely feel more native. Microsoft implemented the same quite a while ago, and Google had to wait till Chrome 93.
Save tab groups
Chrome 95 for the desktop will let the user save tab groups. Once the user enables it using the chrome://flags/#tab-groups-save flag, they can save tab groups for later usage. Earlier it was a tedious task, and again Microsoft scored with their Vertical tabs and tab groups.
As we said. Chrome 95 beta doesn't seem to bring any improvements to the UI, but what they've managed to squeeze in is worth the upgrade. You could check out Chrome for Android from Google Play Store, but be advised that it might not be your stable Chrome experience.