Google Chrome is one of the best feature-rich browsers out there. Google keeps its browser up to date to ensure the best browsing experience for the user. Last year, Microsoft Edge for Windows added the ability to take custom screenshots from within the browser. And now Google Chrome for Android adds a built-in screenshot tool and editor that lets the user share screenshots from within the browser.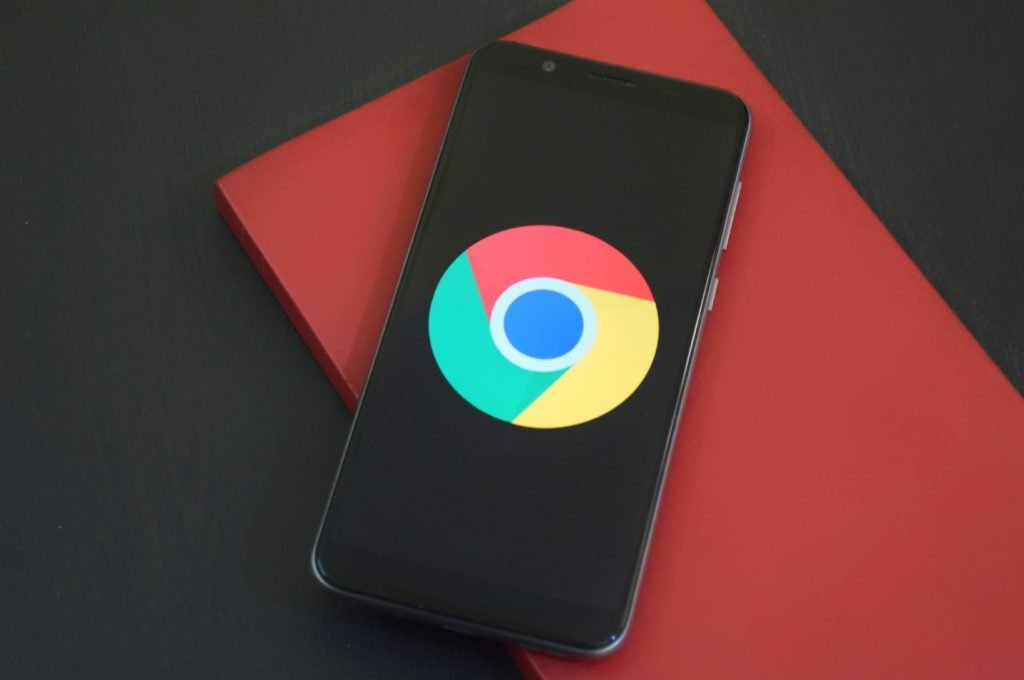 Many might think a screenshot tool within an app is an unwanted addition. But once the user gets used to it, they'll realize how convenient it is to have one. The user could save precious time and resources by using this tool.
A beta came as part of the sharing menu added to Chrome 85 for Android last year. The feature is now available in Chrome 91, so make sure you're running on the latest version of the app. It can be accessed using either the share icon in the address bar or from the share button in the overflow menu.
The Built-in Screenshot tool
As you can see from the above screenshot, the user can take a screenshot and edit it on the fly. Users can perform basic edits such as crop the image, add a text or draw on the image. A screenshot won't be needing anything more than these editing utilities (don't they?).
The user won't have to enable any flags to use the feature. As said earlier, it comes as a stable feature in Chrome 91 for Android. Chrome 91 was released for Android earlier this weak, so make sure you've updated your browser. This new one looks similar to the Markup tool that came with Android 11. Users usually called them screenshots, so Google didn't give it any fancy names this time.
Google Chrome is the user's favorite for many reasons. And we hope this one might be added to the list. Also, the feature will come with its perks and quirks. Something only time will tell.