Max Go, also known as Cinemax Go, is a streaming service from Cinemax. The service lets the user stream content with a Cinemax subscription. The service is packed with over 400 Hollywood movies, Cinemax originals, and indie favorites. But sadly, the service won't let the user Cast directly to a Chromecast or Chromecast-enabled TV. So in this guide, we'll look at how to Cast Max Go to Chromecast enabled TV.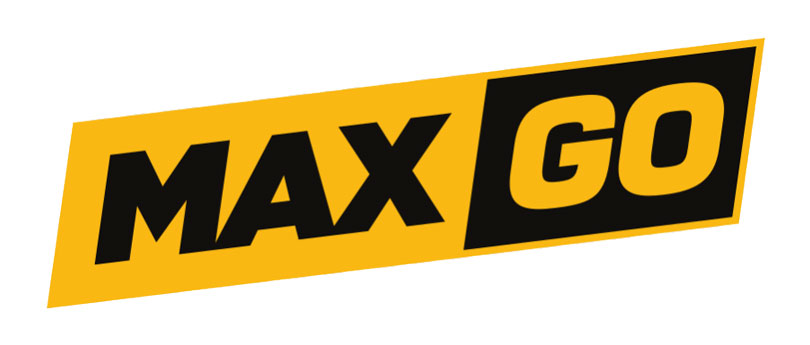 Max Go won't let the user Cast directly to a Chromecast. Our next best option is to use the native Cast feature of Android or use a third-party app in an iPhone. This method can be used to Cast anything (mostly) from an Android or iOS device. But before we proceed, make sure you've met the following.
Pre-requisites
Ensure both devices are on the same Wi-Fi network.
You should install Max Go on your smartphone.

Install any third-party app on your iPhone that enables casting to a Chromecast. 
Cast Max Go to Chromecast enabled TV
The steps involved for casting from an Android and iPhone are in no way similar. So we'll discuss how it can be done on both of these platforms.
Cast Max Go from Android
Casting Max Go from an Android involves very few steps. This is likely because both an Android device and a Chromecast-enabled TV are running on the same platform.
Swipe from the top of your phone to bring up the notification shade. Look for an icon with names similar to Wireless Projection, Cast, SmartShare, Smart View, etc.
Click on it and give it some time to scan for nearby devices.
Click on the name of your Chromecast-enabled TV when it appears.
Your smartphone will now appear on your TV. Now you can open Max Go on your Android device to see it on the big screen.
You could also make the process more involving by trying a long way around. Go to Settings and find the option to Cast your device. This will vary from device to device and brand to brand, so there is no point in explaining them in this guide.
Cast Max Go from iOS
Apple for "security" doesn't allow their users to Cast to a non-Apple service or device. So we have to use a third-party app to achieve this feature. You could use any one of your choices. We've already discussed some popular apps used for casting from an Apple device in one of our dedicated articles. As an example, we'll be using Replica, a popular app used for casting from iOS to Chromecast.
Install 

Replica

 on your iPhone from the Apple App Store.

Connect to your Chromecast Device or TV with Chromecast built-in.

Start the Mirroring to duplicate your screen.

Open Max Go from your iPhone to watch it on your TV.
Note that since these apps are not native, they'll come with issues of theirs. 
Max Go is a deprecated service. But this guide will help you if your subscription is still valid. We don't know why Cinemax decided to scratch the service. But we do hope you found this guide helpful. Reach us through the comments if you need further assistance. Be sure to check out our dedicated guides on Chromebooks and Chromecasts.