Google Chrome on iOS is getting an option to customize the address bar by allowing users to move around the address bar to the bottom of their iPhone screen. Apple introduced the feature in their Safari browser, which is now available on Chrome for iOS. The address bar can be conveniently moved to the bottom of the screen. When typing in a website or  Google search, there is no need to reach out for the top of your screen.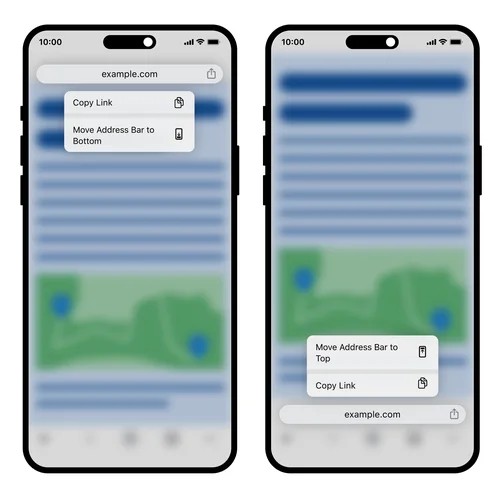 While this change does not bring any massive improvement, it is definitely good news for the iPhone users who use Safari browser for the availability of this feature. With this feature being added to Chrome, they might want to switch their preferred browser.
The address bar can be re-positioned by long pressing on it and selecting "Move address bar to the bottom" option. Alternatively, you can go to the Settings menu on the Chrome browser and select "Address bar" and choose Top or Bottom positioning based on your preference.
Read More on Google Chome