Google Chrome is the most popular browser across different Operating Systems. Its features and easily available extensions have always enabled users to extend the functionality according to their needs. Sometimes, such a popular browser learns from its competitors, Yes, Chrome is bringing a link preview feature on desktops/laptops.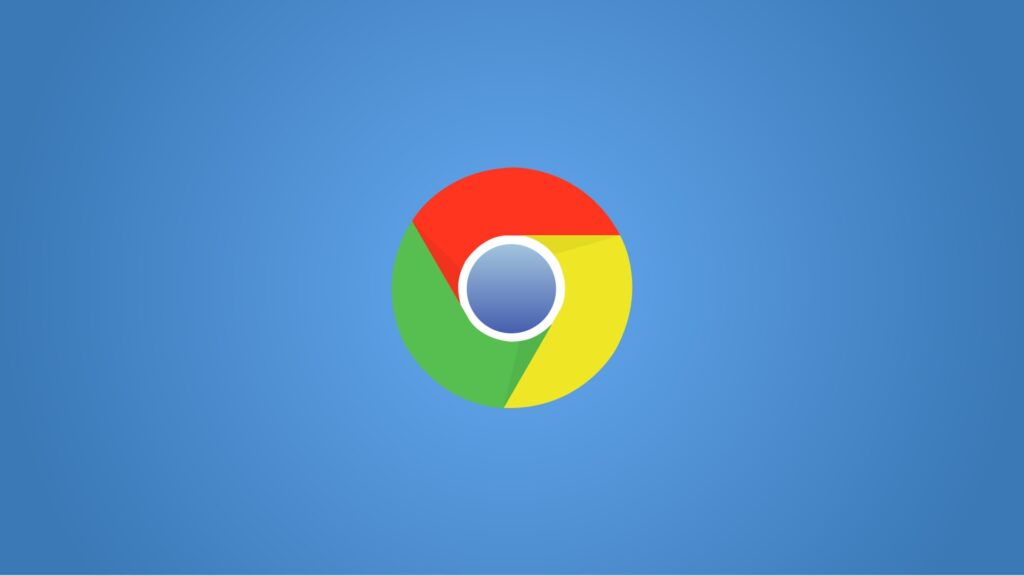 Related: Google Chrome vs Firefox Detailed Comparison
Chrome for Desktop Link Preview on Hover Feature
The feature is currently available on Safari for iOS, but now it will be made available to Chrome for Desktop users. The Chrome Canary build has already received the feature but it has some issues. However, the full development process will now time and later the feature will be made available for the stable build.
However, Google has to consider a lot about the data protection policies while embedding such a feature in Chrome. The feature will open a third-party website once you hover over the mouse.
Must See: New Chromecast in Works, Information leaks with Android TV 14 beta
The browser researcher @Leoppeva64 revealed the information about the presence of such a feature on Chrome Canary.
The first version of the feature that will allow you to preview links is now available in Chrome Canary, you just have to hover over the link and the preview is displayed:https://t.co/Dcv6g4ZZqY
.https://t.co/nRDPOsRVgo
.https://t.co/Jd1kl6beMz pic.twitter.com/M2H3aJsOnz

— Leopeva64 (@Leopeva64) September 12, 2023
As per the official documents related to the feature, there have been several bottlenecks for the feature to make its way to the Chrome Stable version. The issues related to privacy, browsing behavior, and others need proper addressing.
We have to wait for the feature to be made available publicly.