At Google IO 2023, Google introduced several products and enhancements for the services which are widely used across the globe. Google emphasized AI and added the ability of generative AI in various services to aid in better productivity. Apart from the major changes in machine learning capabilities, the Search giant even announced some accessibility features which are now rolling out to Google Chrome and other products.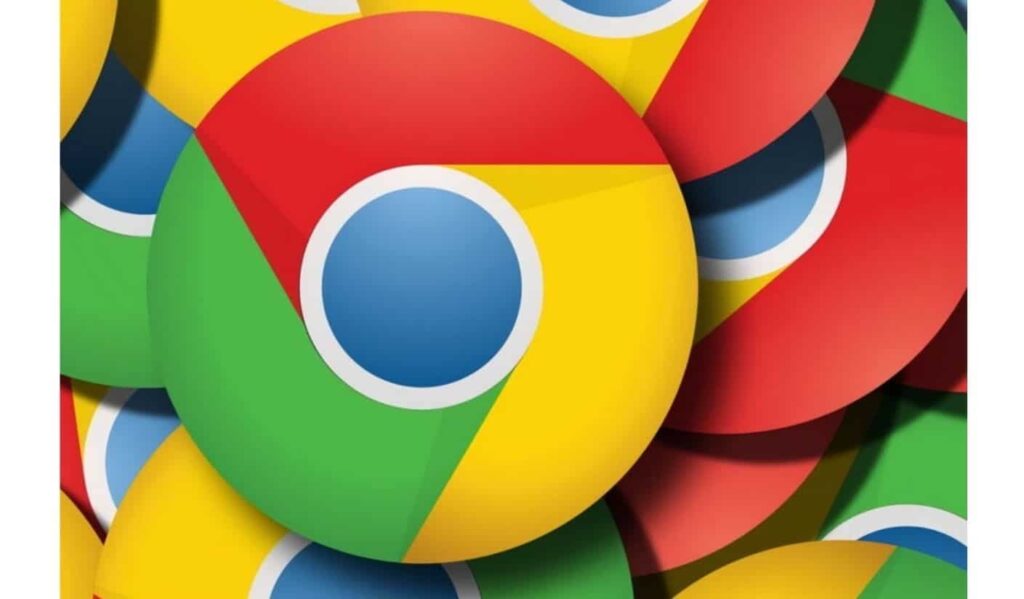 Must See: Comparison between the Google Chrome vs Brave
Chrome URL Typo Detector
Among five different products, the company commenced the URL Typo detector feature on the Google Chrome browser. The feature protects the users from visiting Typosquatters, who unethically registers domains that carry similarity with some popular website names. The URL Typo feature will automatically rectify the typo in the domain name while you're typing on the basis of past history and previous data.
For the past time, Google has been protecting Chrome users from malware and other unauthorized viruses to gain access to data. In a recent story, Chrome blocked all suspicious downloads from HTTP websites.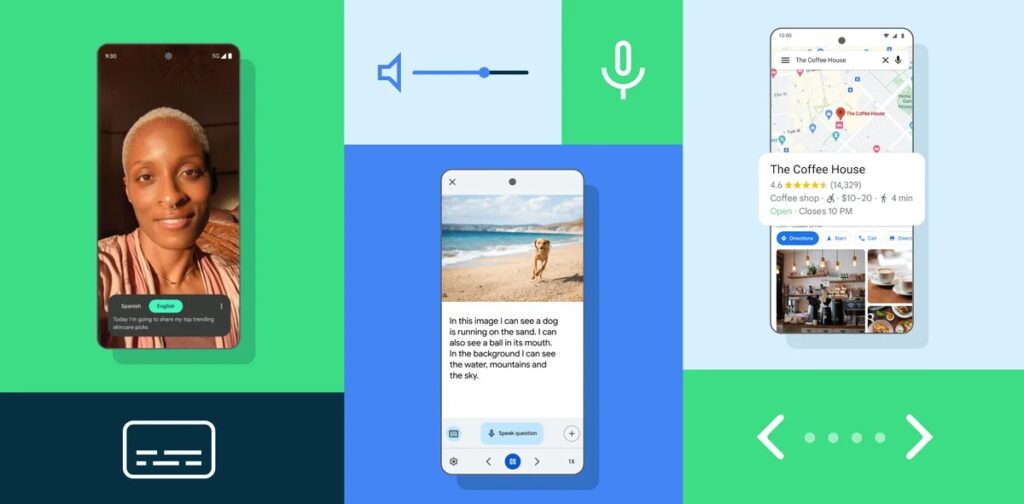 It is another filter that Google added to prevent users from visiting Malware websites which may lead to data theft and tampering. The feature will first be available on desktop, and later will be made available for mobile devices. However, Google didn't give any timeline but suggested the complete rollout in the upcoming few months.
Accessibility Features on Other Products and Services
Apart from the addition of a new accessibility feature on Google Chrome, the search giant added a Wheelchair-accessible place icon for most Google Maps users, the popular live caption feature is now rolling out to more Android smartphones like the Pixel 4, Pixel 5, and others from Samsung. It even received support for some additional languages – French, Italian, and German.
Google Lookout and Google DeepMind apps are also receiving a new update with the addition of an "image question and answer" feature. It lets people with low vision and blindness listen to a generated description from a photo.
Read More: How to Rotate screen on Chromebook to any direction
Some of the features were already available to limited users, but as per the recent announcement, these features are witnessing broader rollouts.